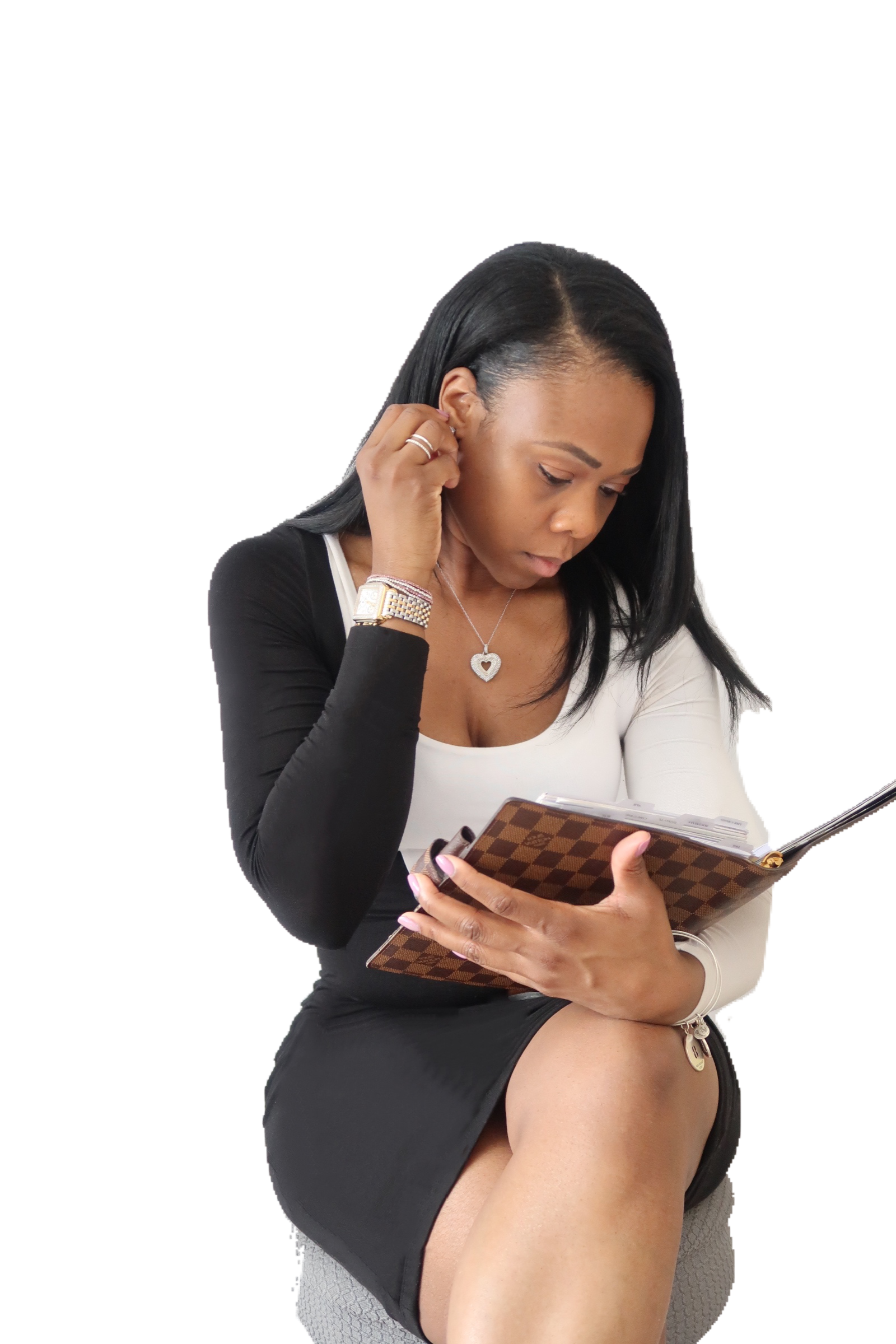 Founder & Creative Director of Luxuriance Style.
LS was first launched back in August 2018. While Mo was looking for an outlet where she can express her creative style, personal views, and life experiences. Not being able to give it the proper consistency it needed to be a success, the original vision came to an end.
With a 2020 refresh website design and support system, this visual journal will be her voice, where she will share, inspire and connect with people all over the world.
Monique has one daughter Tashauna, and 2 fur babies (kitties) Mocha Bella & Shyann. She is currently working full time as a corporate healthcare director while enjoying the simple pleasures of life through fashion, travel, good food, the arts & entertainment.
So come along for the journey while we stay classy and fabulous. While enjoying life as we drink good wine (cheers) one day at a time!
Welcome to Luxuriance Style!