I can't believe its August already!  Its kind of a somber moment as I realized its the beginning of the end of Summer. I vowed to enjoy summer this year as much as possible, get out more, see more people, do more things.  And I am disappointed with how much I achieved. Not that I didn't want to but, life happens and I saw that other things were more important that needed my direct attention. Don't get me wrong, I been to a few local festivals, dine at restaurants I never been to before, and I went on cruise to the Bahamas. I guess since I did so many of these things in May, early June. It feels like I haven't been doing much half way through summer. So, I feel the need to adjust accordingly. Re – evaluate, what I am doing and how I am spending my time. Now I am taking care of my business . I still have a very demanding day job. So, I'm not slacking, but still trying to find the balance of having a successful career and a social life.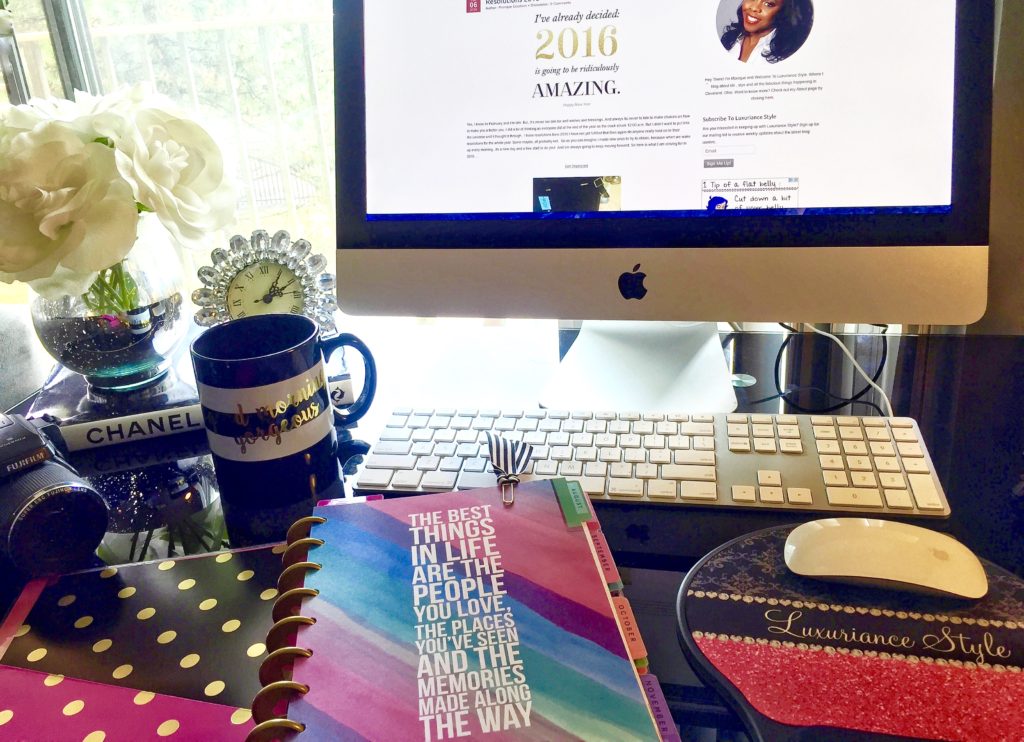 Blogging, I will confess became a hobby for me,  due to my inconsistency with producing great content. If it wasn't good. It would never see the light of day. And it was not good, because I was not putting the time needed into it. With a change in job last year, (which turned out to be a great decision for me), and more focus on the family. I became distracted by all that was going on around me and it fell to the back burner. I know.. Horrible!! So I recently put myself on a To Do and Reward System.  If I get a project or tasks competed. I reward myself with something I wanted to buy or do.  It work well in other areas of my life. So, now I will applying it to my blogging. I had to remember why I wanted to do the blog in the first place. Its almost been two years already. And I am no where near where I wanted Luxuriance Style to be. So once again I am adjusting accordingly.  I will be holding myself accountable. I have was already a crazy planner, but  now I have fell involve with the planner community and became way more productive.  So I hope you haven't given up on me and will keep stopping by. You can look forward to some great changes happening with Luxuriance Stye and it once again becoming the resource I wanted it to be two years ago.
So, as they say New Month, New Goals, New Mindset, New Focus, New Start,  New Intentions, New Results! You only quit when you stop trying, and I never been much of a quitter!
What are some ways you keep up with the daily grind of business, family and stay balance ? Leave a comment below!
Talk To You Soon,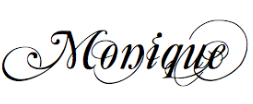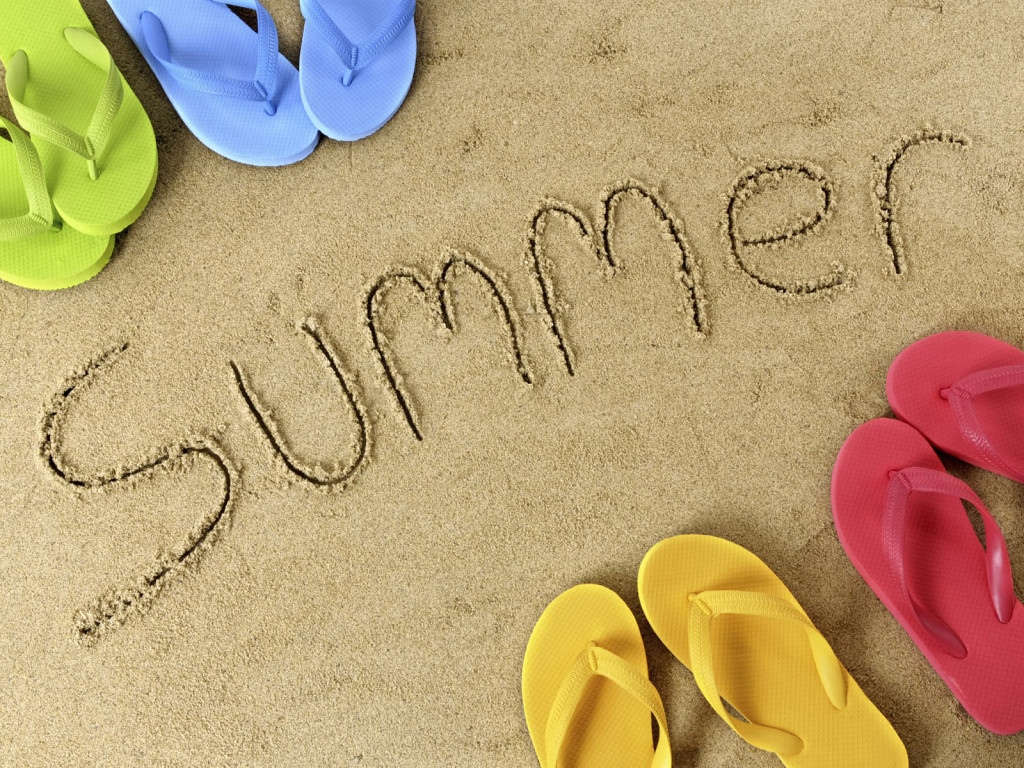 …And this year I was changing mine.  Last year this time I was not a happy camper with many areas of my  life. And I knew it was time for change. Realizing I was the only one who was going to be able to change it.  I knew a lot of hard work was ahead. Some would look at my life and say she has it good, what do she have to complain about.  But it always look good on the outside looking in.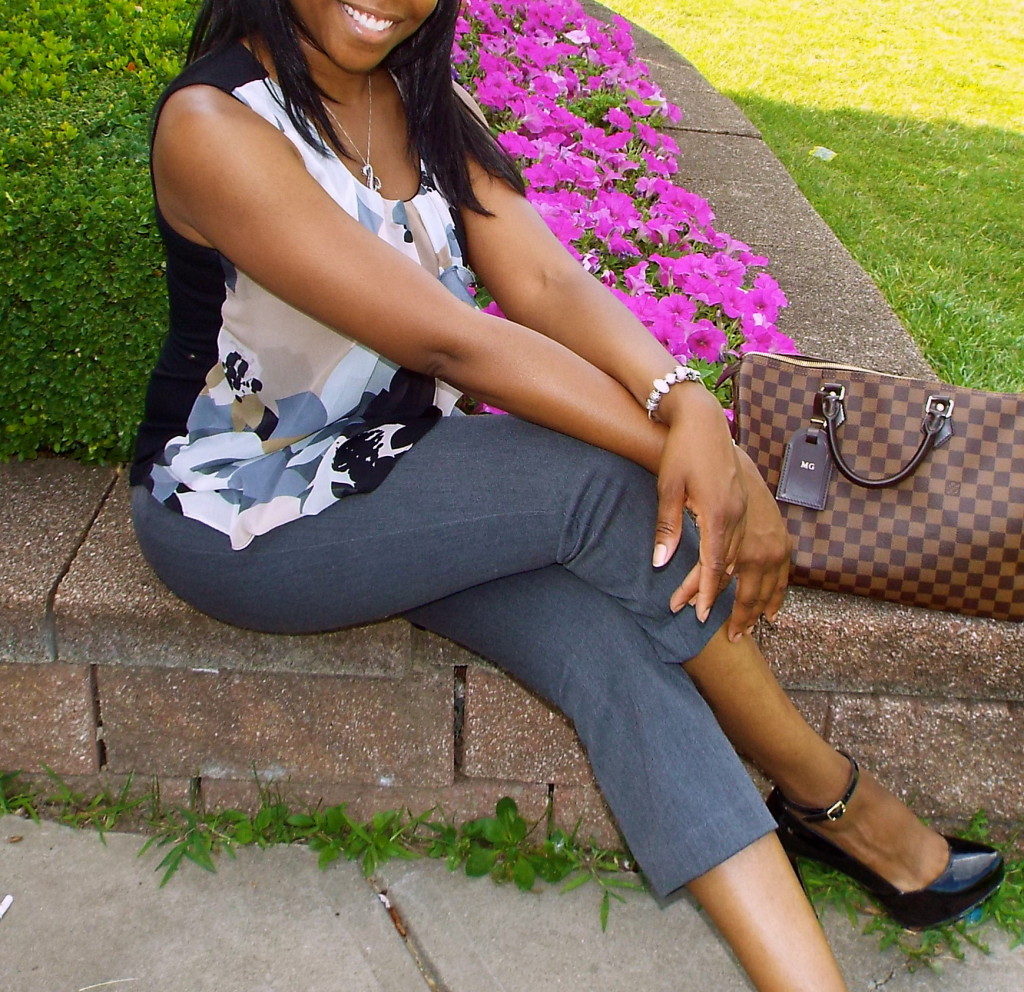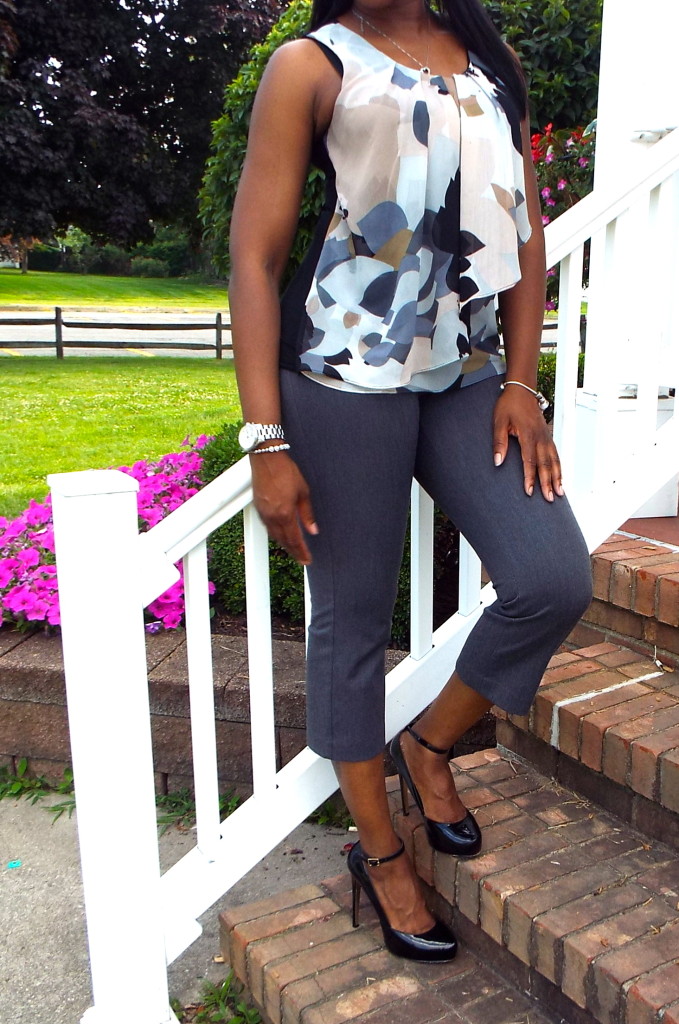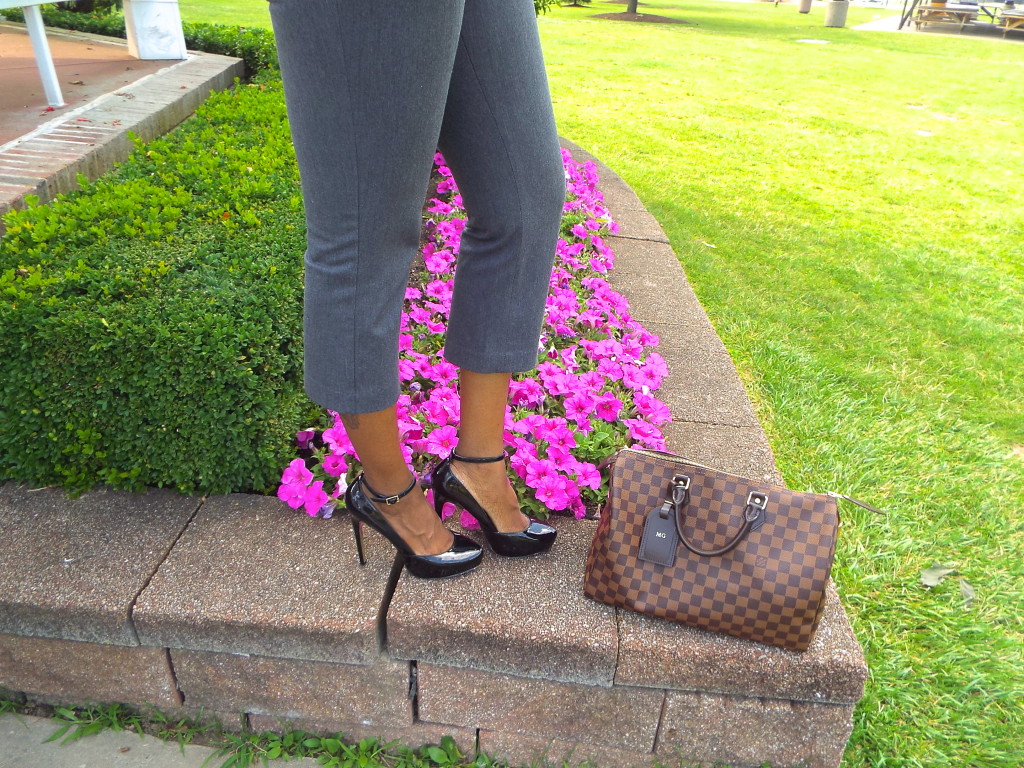 New York and Co. Top ( similar here) | Express Capris (similar here) | Steve Madden Pumps (Here)| LV Speedy 35
Yes I know its Summer and I should be showing bright beautiful hues. But today closet fix I needed something neutral. Sure black and white are my normal go to colors. But It was almost 90 degrees today in Cleveland and I needed an in between for work. With multiple meetings I wanted to be comfortable but stylish as always.  Separates are a good way to put multiple different looks together. I never really buy items that can only be paired with one other item. I like to get the most out of my hard earned money, as I'm sure you do as well. This lovely top is from New York and Co. the print gives me my design factor. It also light and airy, having a whimsical feel when the draping blows in the wind. My go to pants during the summer are Express Design Studio Capris. It is too hot to wear slacks all the time. The three quarter length is just right for me as I do not like to show much leg without hosiery on. I finished this look off with a pair of eye catching patent leather heels from Steve Madden. The right shoe can make any outfit instantly polished and put together. I spend a lot of my time in a hospital so my shoes are always closed toe and the air condition is always on blast. So I always maker sure to have a crop sweater (here) with me if I have my arms outs.   Stay tuned for more!
Talk To You Soon,