Yes, I know its February and I'm late. But, It's never too late for well wishes and blessings. And always its never to late to make choices on how to make you a better you. I did a lot of thinking as everyone did at the end of the year as the clock struck 12:00 a.m. But I didn't want to put into the universe until I thought it through.  I have resolutions from 2015 I have not yet fulfilled But then again do anyone really hold on to their resolutions for the whole year. Some maybe, all probably not.  So as you can imagine I made new ones to try to obtain, because when we wake up every morning , its a new day and a free start to do you!  And I;m always going to keep moving forward. So here is what I am striving for in 2016….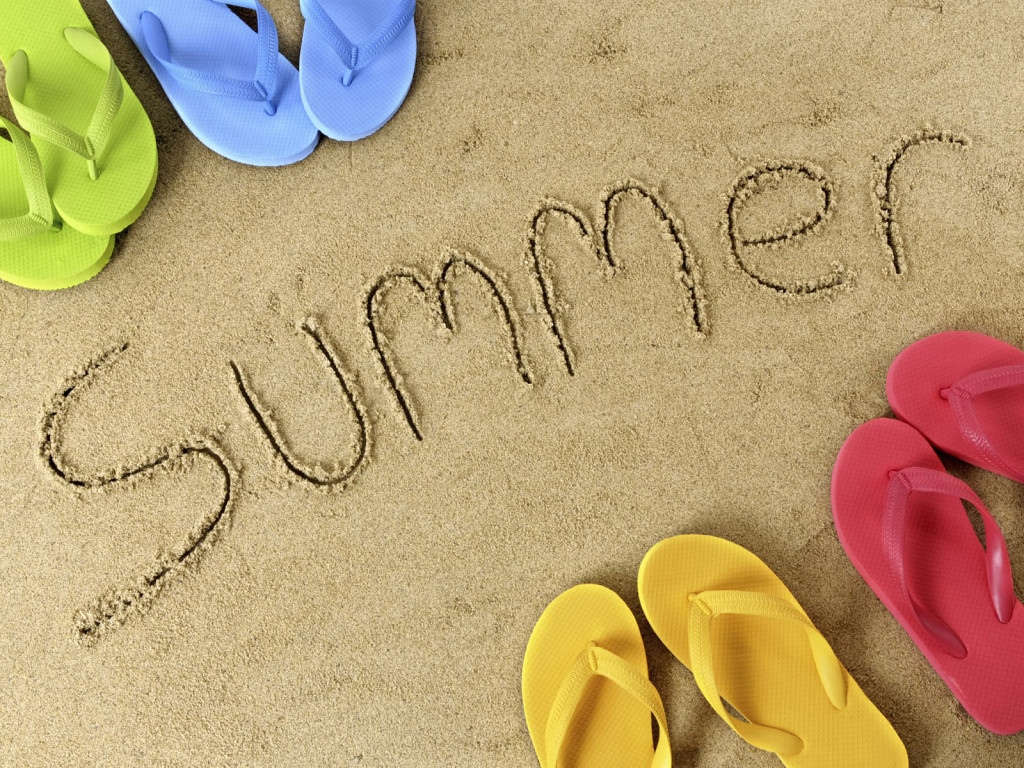 …And this year I was changing mine.  Last year this time I was not a happy camper with many areas of my  life. And I knew it was time for change. Realizing I was the only one who was going to be able to change it.  I knew a lot of hard work was ahead. Some would look at my life and say she has it good, what do she have to complain about.  But it always look good on the outside looking in.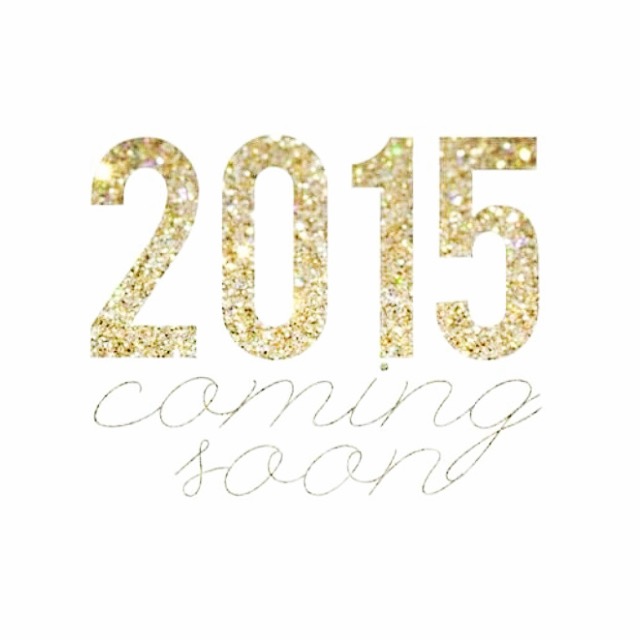 Well 2015 is almost here, and I can happily say that I am glad to see it coming. 2014 was a year full of ups and downs. I met some new friends and lost 1 or 2 in the process.Gained new opportunities and walked away from a lot of negativity. But I can honestly say that I am gratfull for every expeicnce this year.