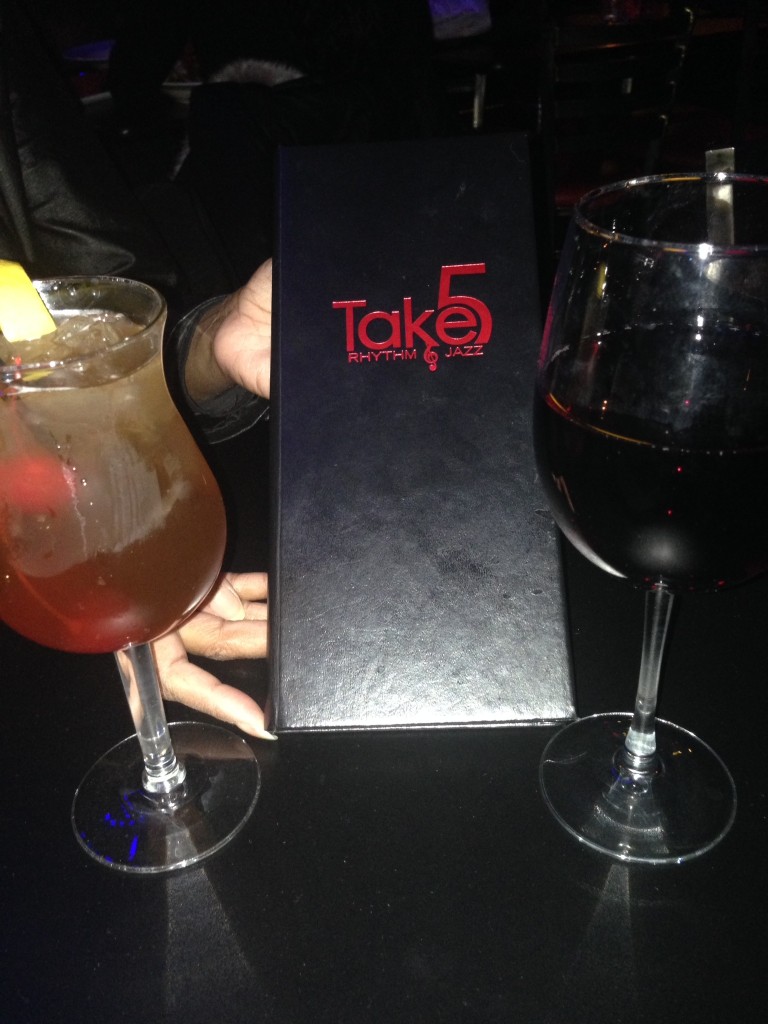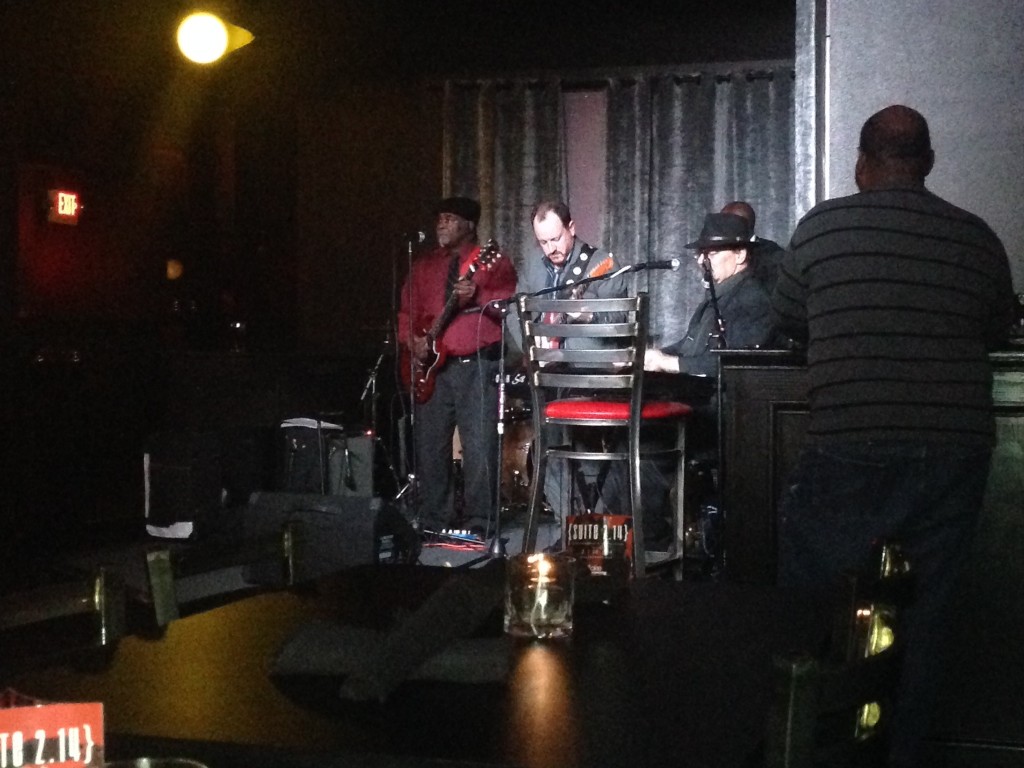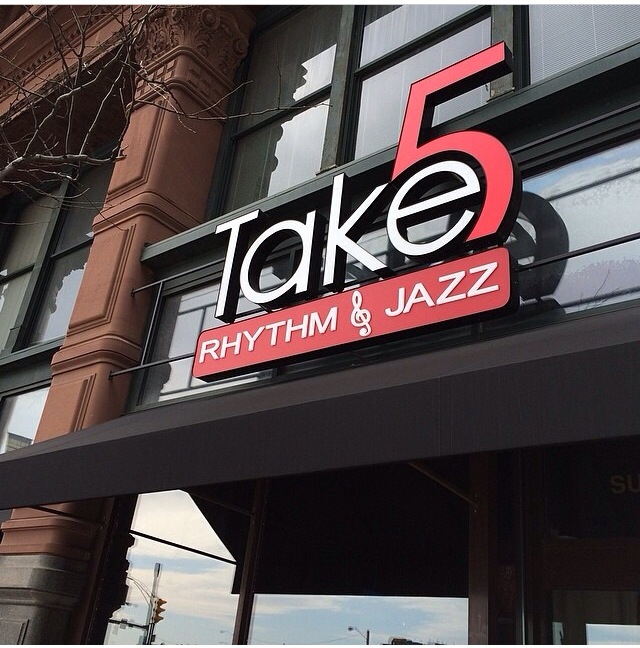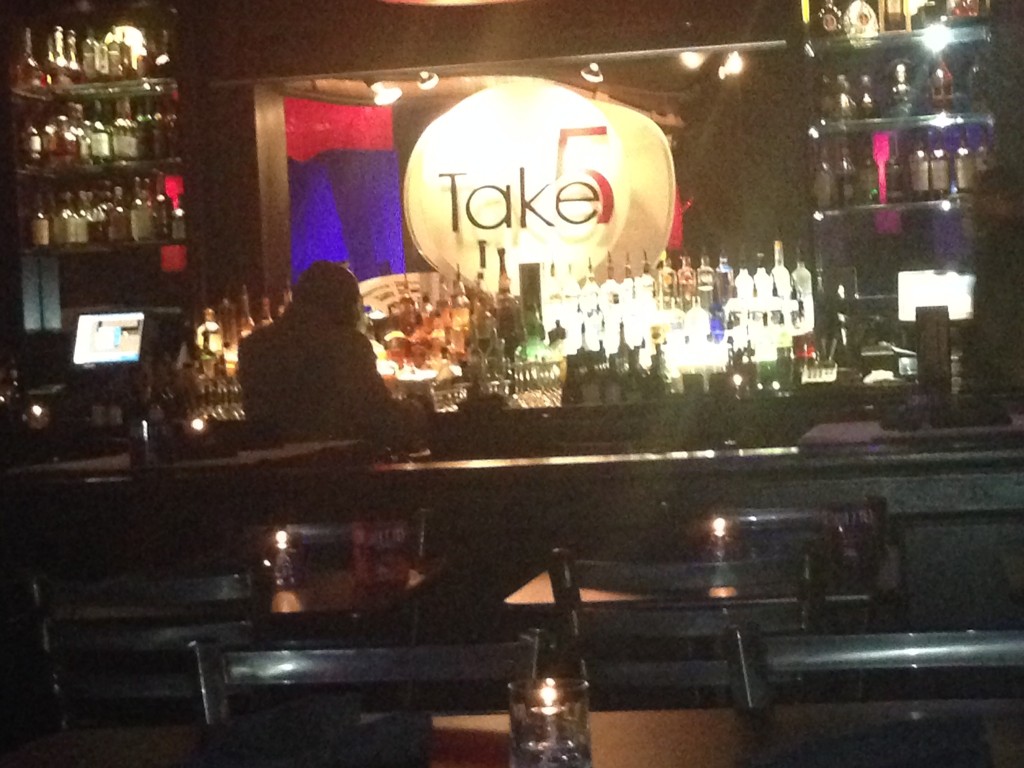 Are you into real Rhythm and Blues, Jazz, or just need a Grown and Sexy night out. If you answered yes; I have found the place for you…Take 5 Rhythm and Jazz Tapas Lounge located in Downtown Cleveland.This lovely establisnhment have live bands playing the smooth sounds of local and national R&B and Jazz artists.Lately they have been having some great acts performing…Coming up in May Chante' Moore will be performing, can't wait I love her voice. I will be purchasing my tickets (here). You can come in for Happy Hour or make plans for dinner, all while listening to good music. You may want to make reservations on the special occasions nights.  At times the music can be bit loud and can make having a conversation difficult. But I guess you should be listening to the artist, but hey Im a talker. For dinner I dined on the Chicken Alfredo and my mother ordered the catfish nuggets and slaw. Both were delicious, seasoned well and very tender. So, what if you are not ready to leave after the band wraps up, no need to. A DJ takes over and spins all the latest songs. If this sounds like a place you enjoy, I would definitely give them a try.
Talk To You Soon,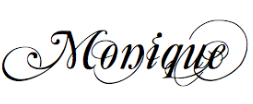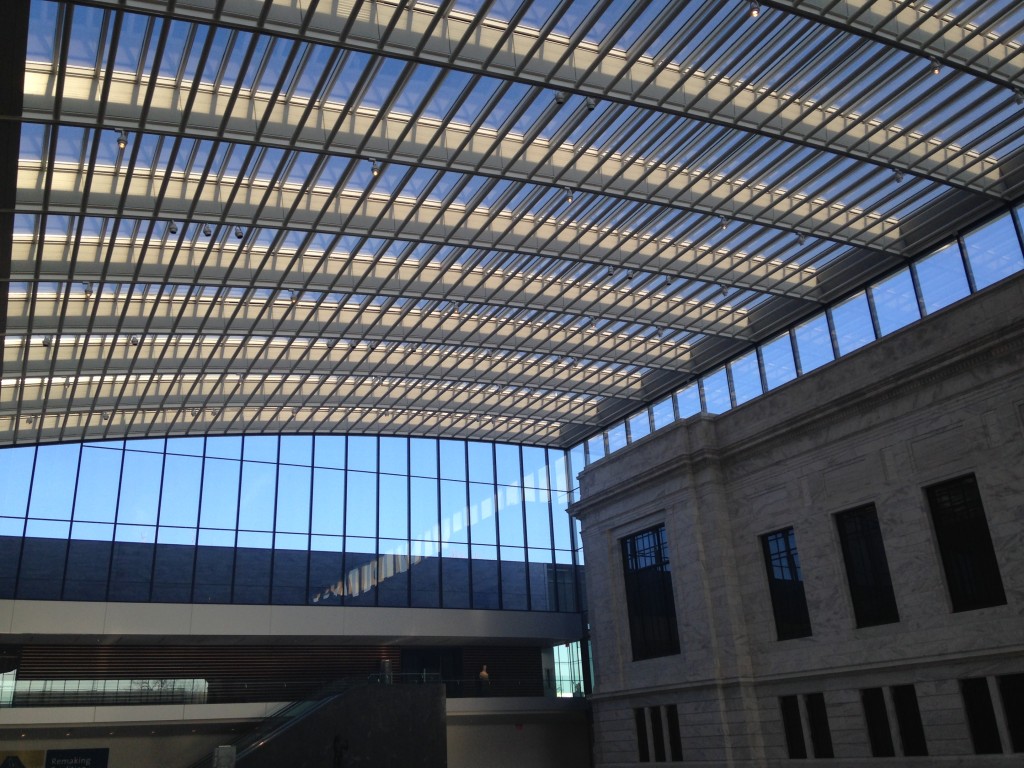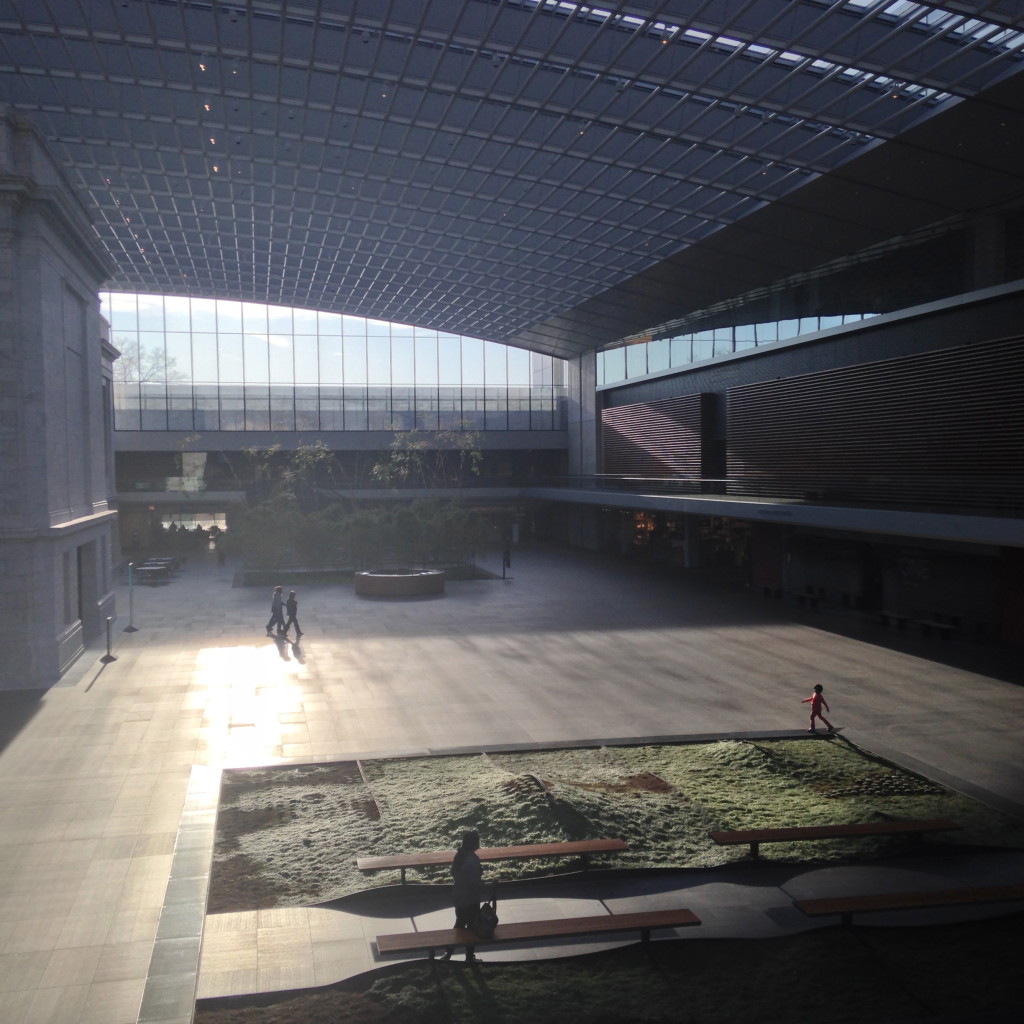 During my last visit at The Cleveland Museum of Art, I found out that you can have a nice sit down dinner. What a delightful surprise. Two of my favorite things to do eat and view art. You have two choices for your dining pleasures; for fine dining you have The Provenance, serving salmon, venison rack to pan roasted ohio trout. There is a bar too "Happy Hour" Wednesday the museum is open late, so that would be the best day to go. If you want to have a quick meal that is just as good try The Provence Cafe,
Recently my sister got married and I wanted to take the family out to dinner to celebrate. I do not have a big family but trying to feed 8 people and make sure everyone is comfortable and  taste palate is satisfied is another challenge in itself. So I chose to take them to Buca di Peppo in Westlake. The Italian family style restaurant, have good seating options, huge food portions and a nice wine selection, they also serve beer. What I like the most is when the hostess is escorting you to your seat you get to walk through the kitchen Goodfellas style. So I hope you enjoy the pictures and tell me what you think.
Talk To You Soon,