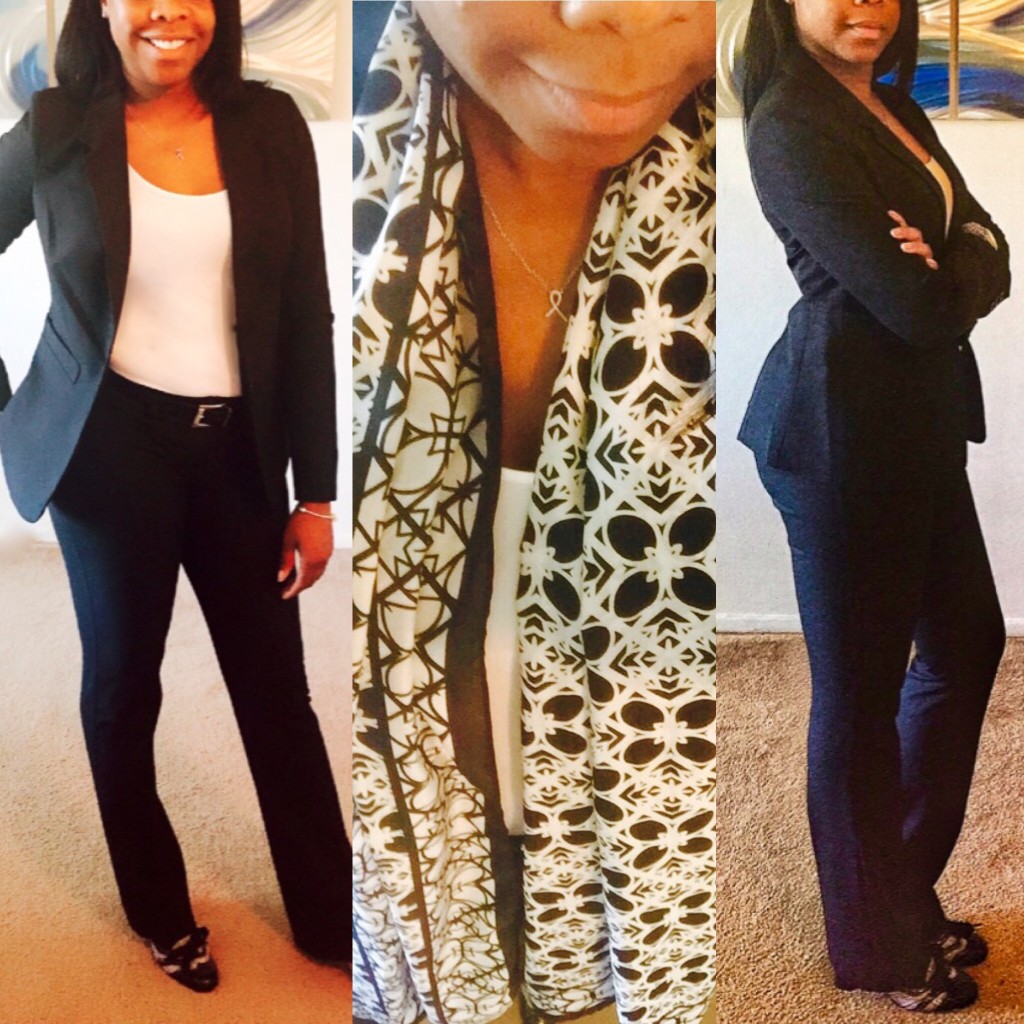 When I was younger, I always wanted to be one of those business women who wore suits. When I saw these ladies, I saw educated, power, respect, and class. It was my idea of how to dress for success. You can't go wrong with the classic black suit. I always say whenever in doubt wear a suit. I would rather be overdressed, than not appropriately dressed. Now that I am all grown up, its funny to say that I'm actually not that fond of wearing suits. Yes, I wear them when I have important meetings. So I do keep a few as a staple in my wardrobe. Because lets be honest, Its never going out of style. I do change up the fit, as times and bodies change. I would definitely invest in a suit as you never know when the time comes for you to wear one. As black is the safest color, but far from basic. I do own suits that are blue, gray, white and one with pinstripes. Wearing a pant suit can make you look strong or intimidating, but if your feeling that is too masculine of a look for you and need to soften up a bit.Try accessorizing as a way to dress up your look. As a suit can be boring to some. I styled my suit with a soft black and white scarf and shoes with subtle designs to give me a  little spunk. As you can see from the picture above. Need more, you can add color with jeweled broch, or necklace. The possibilies are endless.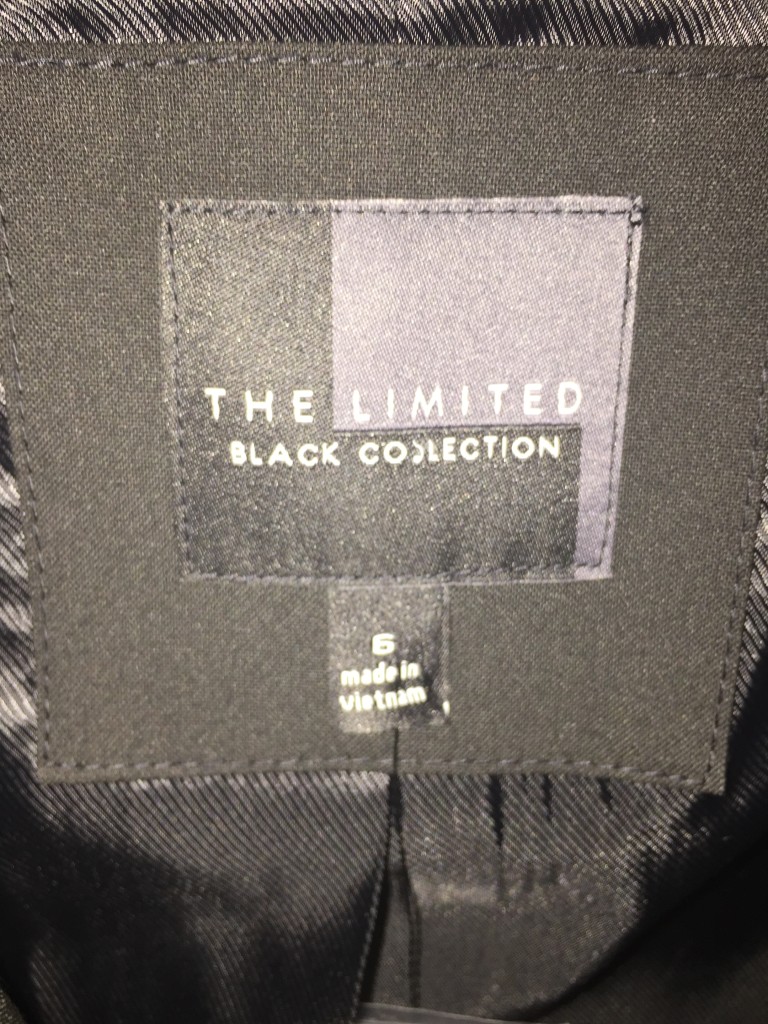 The Limited Black Suit Collection comes in variety styles of pants, dresses, skirts and jackets. So I am confident that you will find a fit apporpiate for your frame. What's also great about The Limited is that they can tailor your suit to be custom fitted.So, check out the site here for more info. Its a great work wear option and I am very happy I made this purchase. As you can change it up and wear them with as separates with other items in your closet. So tell me are you fan of the pant suit, leave me a comment below!
Thanks for visiting and I will talk to you soon!,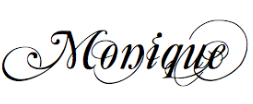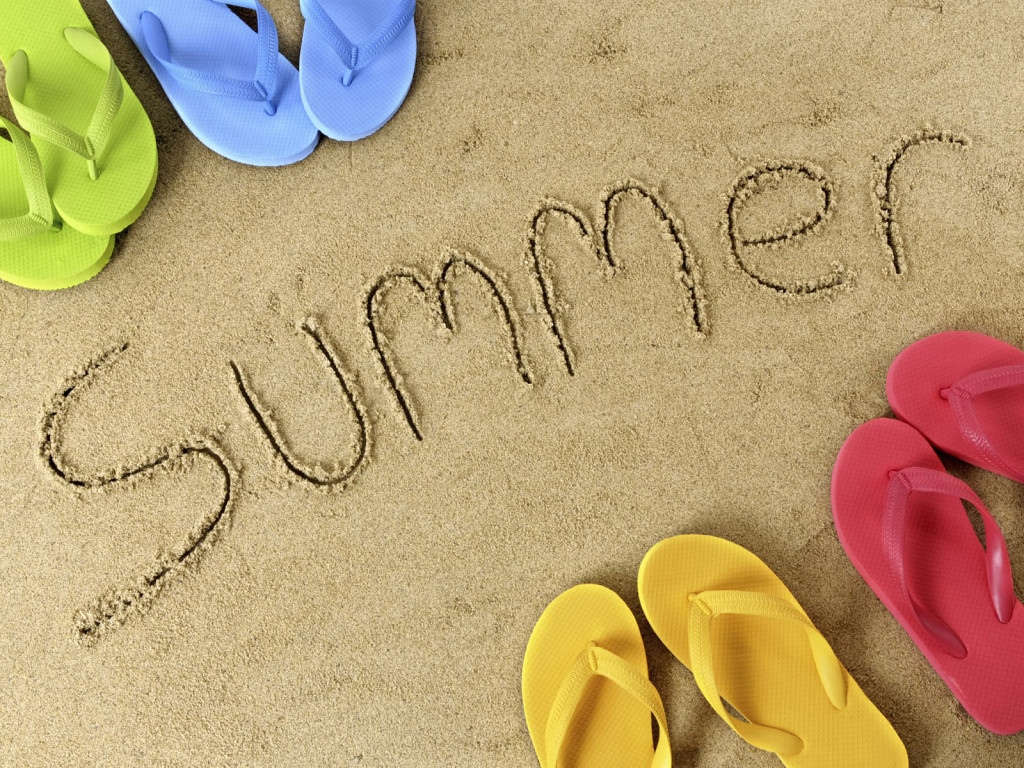 …And this year I was changing mine.  Last year this time I was not a happy camper with many areas of my  life. And I knew it was time for change. Realizing I was the only one who was going to be able to change it.  I knew a lot of hard work was ahead. Some would look at my life and say she has it good, what do she have to complain about.  But it always look good on the outside looking in.
While Cleveland has its share of good quality restaurants. I always patronized establishments where either I am familiar with the food or the atmosphere. I will be stepping out of my comfort zone  alot this year in many areas of my life (which is scary).  But, one of them will be trying new food by exploring the city of Cleveland looking for new places to dine. Which I am excited about. I am kind of a work horse and this would also be a good opportunity to spend some much needed quality time with family, friends, and a few dates along the way! So as I was discussing this with my friend Kyle, and he mention I should try Cleveland Chop. I knew exactly where he was talking about, because I recall seeing the sign as I passed through Downtown Cleveland. So I figured no time better than the present to go. So here are my thoughts. I'm no expert or a food critic. But I do know what good food and service is. So let's talk about Cleveland Chop!