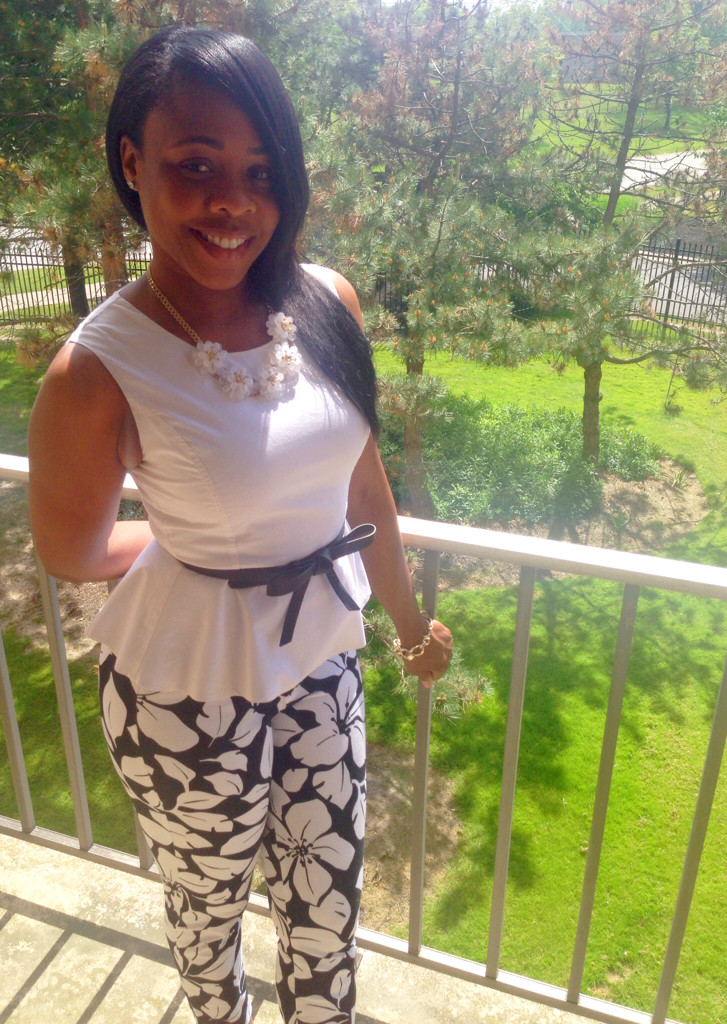 Warm weather has finally arrived in Cleveland. Time to reorganize the closet and and pull out the summer dresses, shorts, and sandals. But then again this is Cleveland. So we will keep a couple of warm items around. On this beautiful day although it was sunny and it was still a little cool, and these Pixie pants were my go to item for a lunch date I was headed to. Although I'm keeping it simple with the black and white, the floral print lets me jazz it up a bit. Oh and they have a comfortable stretch to them. You can find them (here). I bought them in 2 other styles, I really like these pants. I also love Peplum tops, they're girly and made me look like a flower. Here's where you can find a similar one (here).  Next, add a couple of accessories to finish off your look and your out the door!
Here's to a stylish summer season,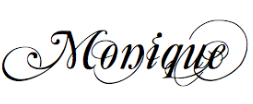 You can never go wrong with black and white! I been on this dress kick lately. All the dresses I found have buying lately have been black and white. I feel so basic..but then I put them on and realize, there is nothing wrong with black and white and if the fit is good. I'm good! On this night I was going to the 90's throwback concert (Dru Hill, BBD, Ginuwine) at Cleveland State Convocation Center and then heading out afterwards to Tomo (recent post here). The night was fabulous all the way until the wee hours of the morning, I paid for it Sunday…lol.  Back to the dress, yes its form fitting, sexy, but classy. You can be very sexy without showing too much skin. (Trust Me!!) Accessories were gold; statement necklace, clutch, watch with black pumps. Check out my Instagram  (here) for more pics of this night!  Tell me what you think? Is it  a thumbs up??
Talk To You Soon,