You can never go wrong with black and white! I been on this dress kick lately. All the dresses I found have buying lately have been black and white. I feel so basic..but then I put them on and realize, there is nothing wrong with black and white and if the fit is good. I'm good! On this night I was going to the 90's throwback concert (Dru Hill, BBD, Ginuwine) at Cleveland State Convocation Center and then heading out afterwards to Tomo (recent post here). The night was fabulous all the way until the wee hours of the morning, I paid for it Sunday…lol.  Back to the dress, yes its form fitting, sexy, but classy. You can be very sexy without showing too much skin. (Trust Me!!) Accessories were gold; statement necklace, clutch, watch with black pumps. Check out my Instagram  (here) for more pics of this night!  Tell me what you think? Is it  a thumbs up??
Talk To You Soon, Monique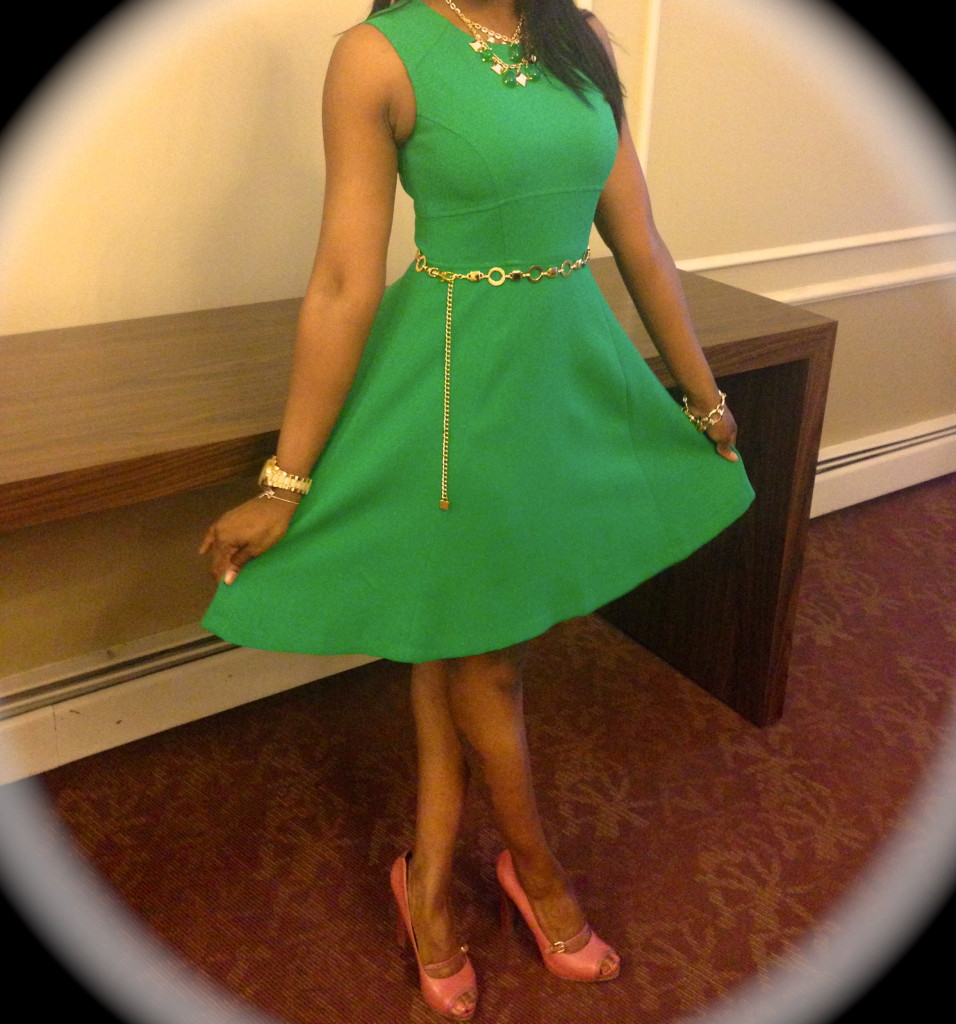 St. Patty's day has come and gone. Cleveland celebrated in a major way as always; from the parade, to pubs and clubs serving up all the best corn beef you can eat, green beer you can drink and music you can dance to. I'm a lover of the color that we all rocked on March 17 and wanted to share my look of that day. I needed a day to night look. Unlike most, I had grace the presence of my day job, and then party afterwards. So I went with a chic dress and blazer for work, then changed shoes (pop of color) and added a belt to jazz it up a bit. So no matter the occasion or what's in your closet you can make any outfit a different look with a few simple changes!  Tell me your thoughts…leave a comment!
Dress (The Limited)
Pink Shoes (Nine West)
Black Shoes (Steve Madden)
Accessories (The Limited)
Watch (Michael Kors)
Blazer (Banana Republic)
Talk To You Soon, Monique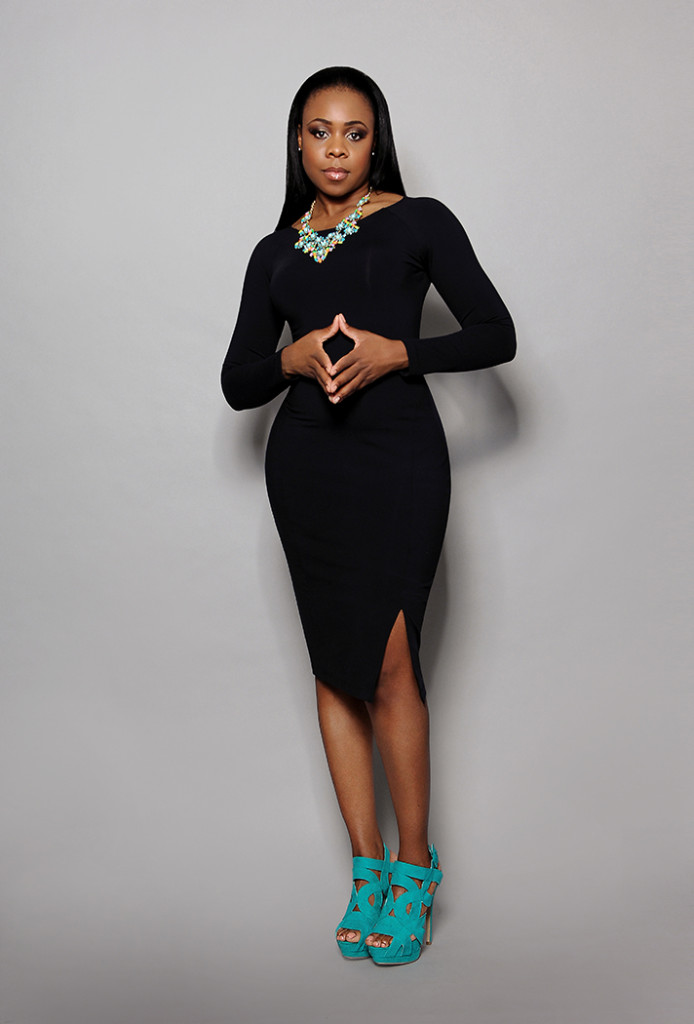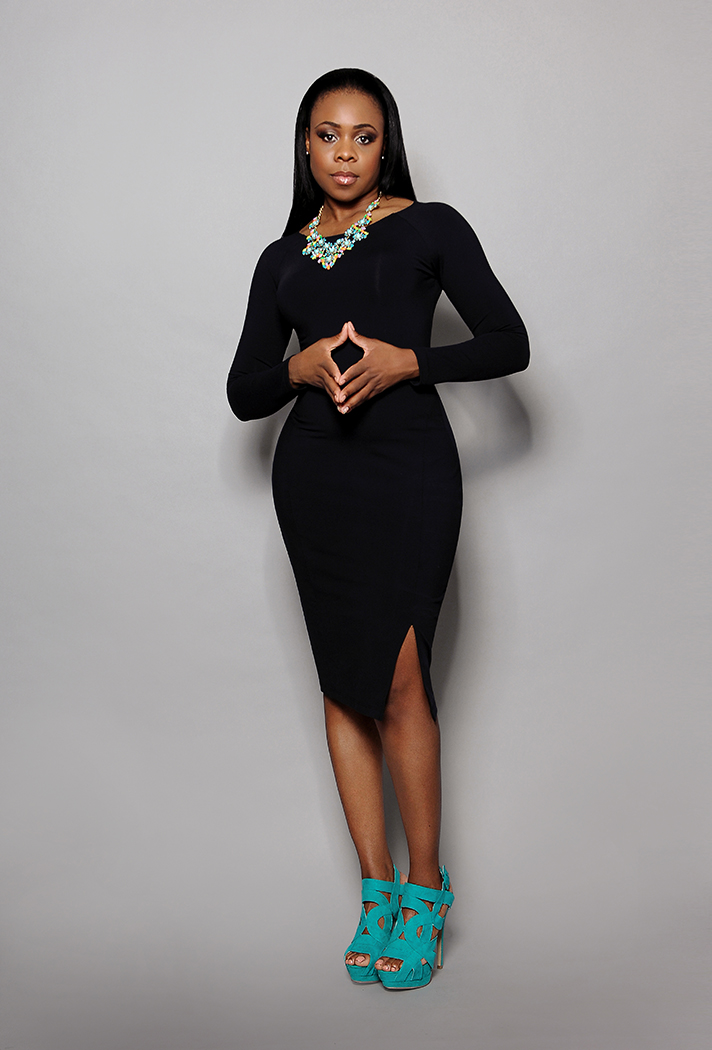 When I say I am true Gemini, take my word for it. My style has that same persona. I dress how I feel. "So Sophisticated, So Simple" is what I call this look.
This dress put all my pieces in the right place, I just needed some color. I love the color black, which you will learn about me through my post, but every once in a while I surprise myself with  a bit of color.
This necklace and shoes made this look complete. I believe you can look great without breaking the budget. Click on the link below for these "Fabulous Finds"
Talk To You Soon, Monique 
Arden B (Dress)
Just Fab (Shoes)
Charming Charlie's (Necklace)