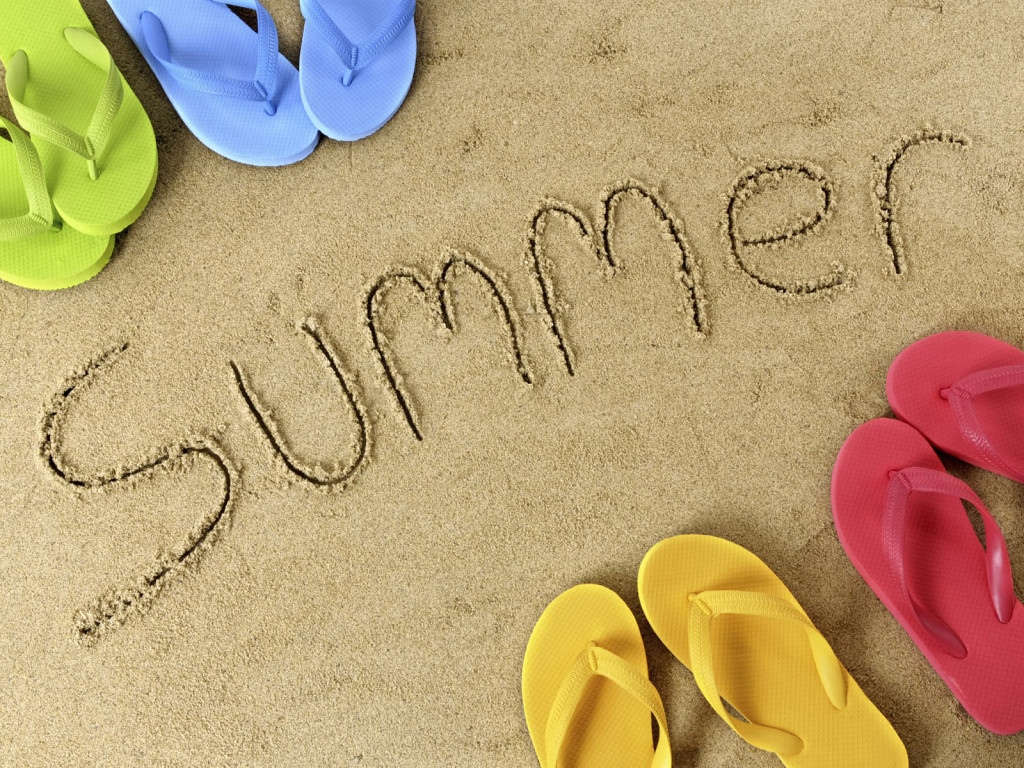 …And this year I was changing mine.  Last year this time I was not a happy camper with many areas of my  life. And I knew it was time for change. Realizing I was the only one who was going to be able to change it.  I knew a lot of hard work was ahead. Some would look at my life and say she has it good, what do she have to complain about.  But it always look good on the outside looking in.
Spring is finally here! Well according to the astronomical calendar anyway.  I say this because when I look outside of my window, I'm seeing snow on the ground, and feeling 32 degree temperatures. But  Its Cleveland and this is the norm. What that also means, is that 90% of the time the snow and frigid temps will making an exit soon. None the less I am happy Spring has arrived. I can now come out of hibernation and start to put away the heavy winter coat, hat, gloves and Ugg boots. Not today, but I am seeing the light at the end of the tunnel. My scarves will be sticking around though the season. The transition of seasons is tricky and I am not trying to get sick. So I will continue to protect the neck. Im looking forward to revamping the closets with gorgeous fabrics and unexpected cuts. I will be breaking out the pretty pastels, floral prints, flowing dresses and skirts, and wearing my favorite floral scent. YES!  I am a little excited.. Are you?  I can't wait to see the flowers bloom and sleeping through some April showers. I love thunderstorms, its my zen! It is also time to start the transition of my beauty routines. Since the harsh cold air is going away soon, my skin and hair  will need some different kind of love, so my regimen will be changing and I will be sharing those details. So, tell me why is  Spring your favorite season?  If not Spring which one and why?
Talk to You Soon,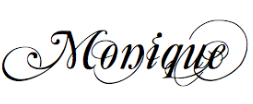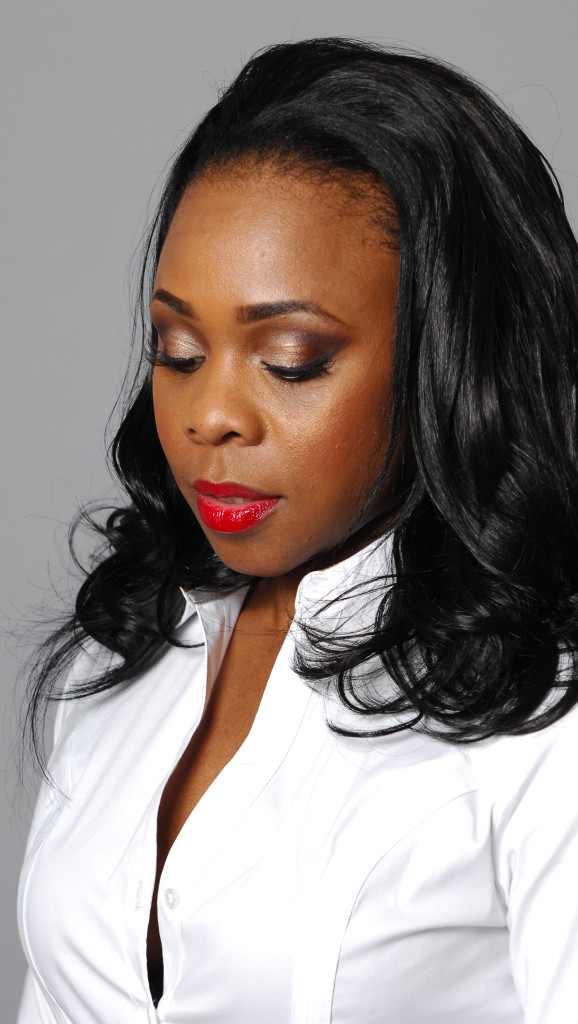 Oh My! I have not blog in over 2 months..Bad Monique! So I must apologize. Thank you for the messages of encouragement to keep blogging and also for your patience. I've missed you guys so much. I have been working on a few things personally and professionally that needed my immediate attention. So I can move forward with life. Sometimes we have roadblocks on our journey and I needed to look at myself in order to really understand why the blocks are there in the first place. Okay I got a little deep for a blog! But this is me! So I'm back, keep a lookout for my upcoming post. I been busy and I have a lot to share with you.The summer is here, Cleveland has been busy, and I can't wait to share what the city had been up to. How will you be spending your Independence Day..with family,friends or just relaxing? Leave a comment!
Talk To You Soon……..