Spring is finally here! Well according to the astronomical calendar anyway.  I say this because when I look outside of my window, I'm seeing snow on the ground, and feeling 32 degree temperatures. But  Its Cleveland and this is the norm. What that also means, is that 90% of the time the snow and frigid temps will making an exit soon. None the less I am happy Spring has arrived. I can now come out of hibernation and start to put away the heavy winter coat, hat, gloves and Ugg boots. Not today, but I am seeing the light at the end of the tunnel. My scarves will be sticking around though the season. The transition of seasons is tricky and I am not trying to get sick. So I will continue to protect the neck. Im looking forward to revamping the closets with gorgeous fabrics and unexpected cuts. I will be breaking out the pretty pastels, floral prints, flowing dresses and skirts, and wearing my favorite floral scent. YES!  I am a little excited.. Are you?  I can't wait to see the flowers bloom and sleeping through some April showers. I love thunderstorms, its my zen! It is also time to start the transition of my beauty routines. Since the harsh cold air is going away soon, my skin and hair  will need some different kind of love, so my regimen will be changing and I will be sharing those details. So, tell me why is  Spring your favorite season?  If not Spring which one and why?
Talk to You Soon,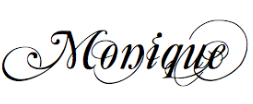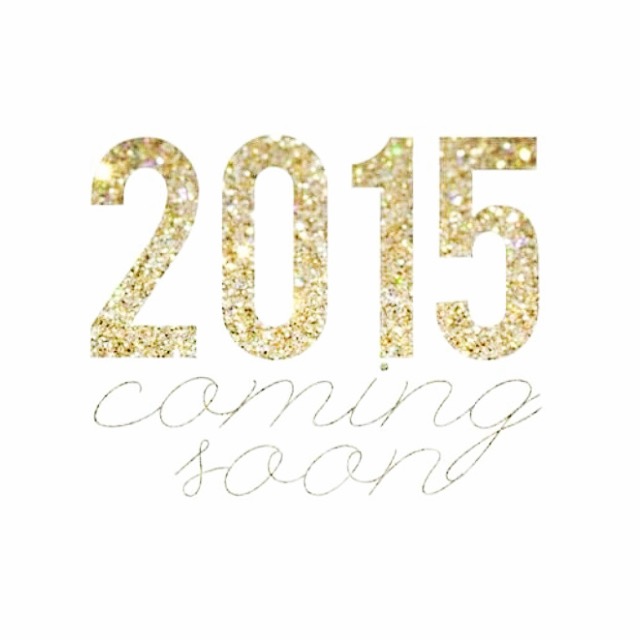 Well 2015 is almost here, and I can happily say that I am glad to see it coming. 2014 was a year full of ups and downs. I met some new friends and lost 1 or 2 in the process.Gained new opportunities and walked away from a lot of negativity. But I can honestly say that I am gratfull for every expeicnce this year.
If you don't know, now you know. I am a die hard Cleveland sports fan. And I mean all sports, if it has the word Clevaland in front of it, I'm supporting them. But right now I'm talking about The Cleveland Browns. If your like me, you can't wait until the season begins. Especially with the new addition to the organization.  Who am I talking about…. Johnny Manziel of course. Looking forward to seeing more action on the field and not in the clubs. Even though it might not be as soon as we would like. With the return of Brain Hoyer who suffered a season ending injury last year after a promising start. I just hope the quarterback debacle is finally over. With key playmakers returning like Joe Haden, Joe Thomas, Billy Winn, Barkevius Mingo, MarQueis Gray and Donte Whitner (a Cleveland native) to name a few. With a new head coach Mike Pettine leading us in new direction and some fabulous facility upgrades. The  season is looking very bright. If you want to get a peek at the talents of The Cleveland Browns, training camp starts this Saturday and tickets are going fast and some days are sold out already,click (here)  to register and tickets are free. Here is to a winning season and Go Browns!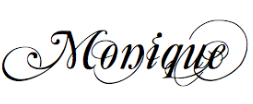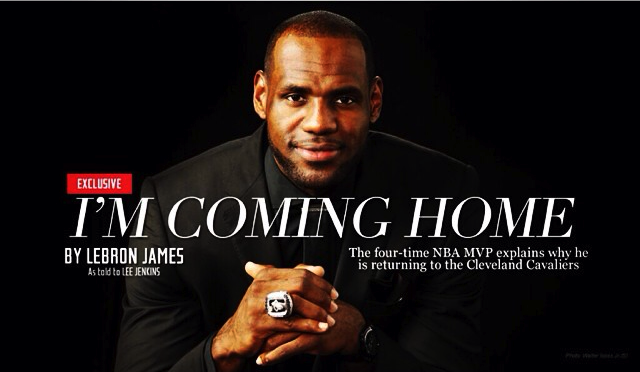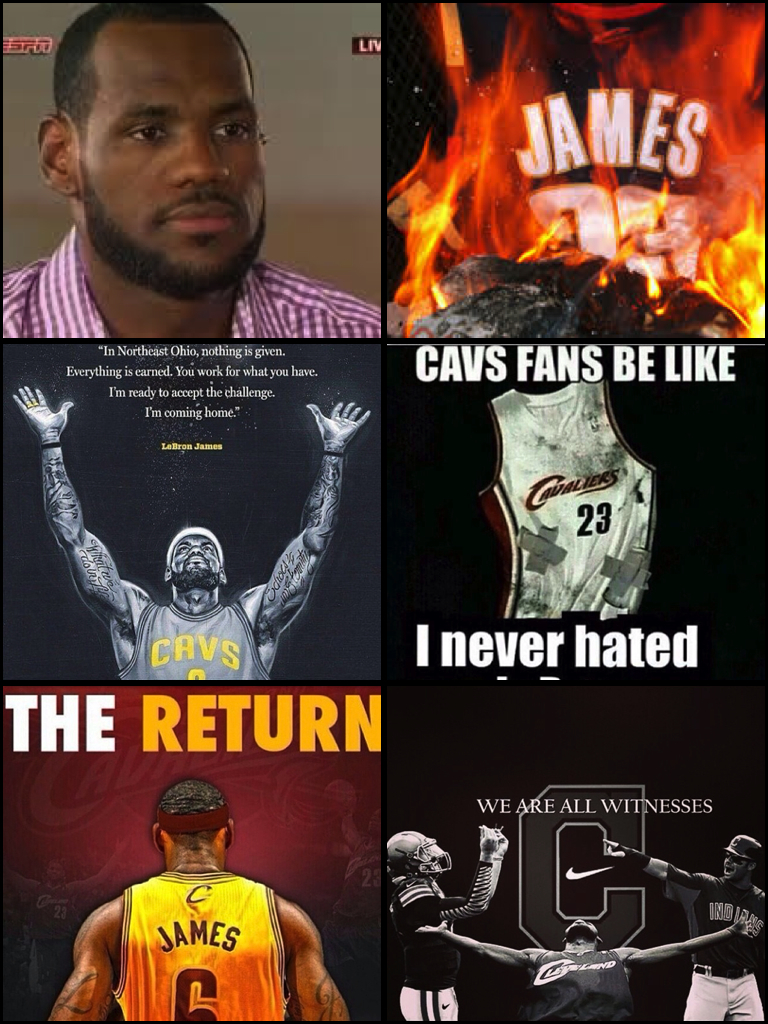 The city of Cleveland received some long awaited news yesterday. News that made complete strangers engaged in conversation, high five each other, and even hug. Yesterday Lebron James made another decision. This time around it went in our favor. Which made Cleveland and Ohio some of  the happiest sports fans in the world.  Well most of us.Yes, its been emotional roller coaster. Cleveland is a sport town, we love our teams, and athletes like family. So when one who means so much leaves, it hurts and we were not afraid to express that. But we never stop loving him. After reading the essay he wrote to Sports Illustrated  (here) to announce his return, I have a new found respect for him. He truly expressed what Northeast Ohio means to him and so many of us who reside her. We give Lebron the gift of FORGIVENESS, and welcome him back him back home with open arms.  Cleveland Over Everything! Check out this site (here) for merchandise to buy with this slogan on it.  So what were your feelings about the return of LBJ?