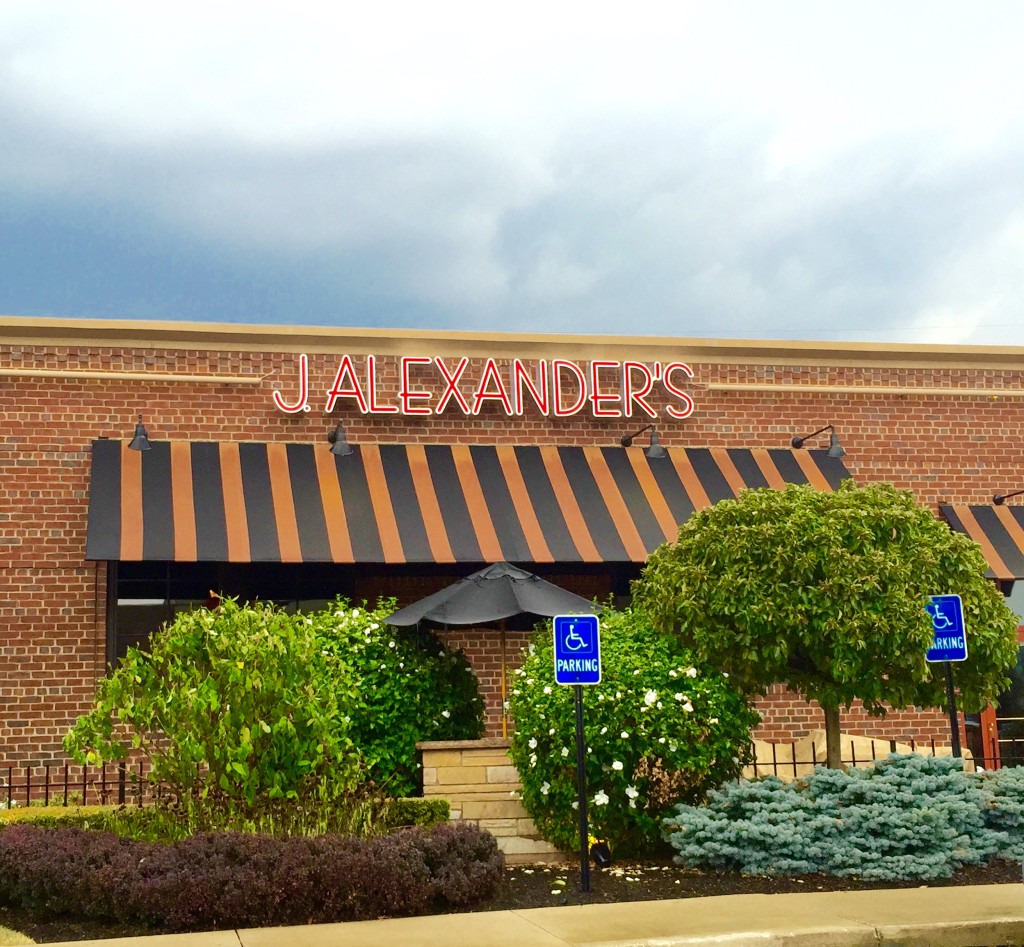 I have been making a strong effort to spend more quality time with family and friends this year. I love to celebrate special occasions, especially birthdays. Celebrating someone life is a joyous time and a must for me. I may slack off the rest of the year, but I will never forget your special day. On this day the person I celebrated was my father. His born day was last week and he does not like receiving gifts/monetary items. But what he do enjoy is a good time out and life experiences. So I asked him what he would like to do, and  he opted to go to his favorite restaurant. Which is J. Alexander. But the catch here, is that my father got married on his birthday. So not only are we celebrating a birthday its also his 35th wedding anniversary with his wife Cynthia. So of course we invited her as well. So lets talk about the restaurant J. Alexander…
While Cleveland has its share of good quality restaurants. I always patronized establishments where either I am familiar with the food or the atmosphere. I will be stepping out of my comfort zone  alot this year in many areas of my life (which is scary).  But, one of them will be trying new food by exploring the city of Cleveland looking for new places to dine. Which I am excited about. I am kind of a work horse and this would also be a good opportunity to spend some much needed quality time with family, friends, and a few dates along the way! So as I was discussing this with my friend Kyle, and he mention I should try Cleveland Chop. I knew exactly where he was talking about, because I recall seeing the sign as I passed through Downtown Cleveland. So I figured no time better than the present to go. So here are my thoughts. I'm no expert or a food critic. But I do know what good food and service is. So let's talk about Cleveland Chop!
Yesterday I was enjoying the sites and sounds of Downtown Cleveland with my mother, getting in good some quality time. It
was a beautiful day, so why not take a walk and enjoy it. The city was filled with many new faces all visiting here for the
9th Annual Gay Games that Cleveland is hosting this year. The temperature was just right, and there was not one cloud
in the sky. So after an hour of site seeing, the hunger pains started to kick in…so now where to eat? We we came upon
A Soul Fusion Experience called StoneTown located on Prospect Avenue. While trying to peak through the windows, I
notice two well known soul food restaurant names on the window, that I have dine at before. If you are from Cleveland 9
times out of ten you recognize the names Angie's and Zanzibar.  After reviewing the menu which was displayed in
the window, we decided to give it a try.

So we walked in and was greeted by a hostess then seated. There are different seating options available.  We opted for
the 2 person tall tables.There were groups of 4, 6, and more dining this Saturday afternoon. So If you have a  large groups or
of if you just wanted to come in and sit at the bar, which is a nice size with all the top shelf brands they can accommodate you.
A very open space with so much natural light coming from the windows. Decor is simplistic and rustic. With motivational quotes
throughout the restaurant and pictures of the greats gracing their walls. Flat Screens were also through the restaurant with soulful
90's R&B playing in the background. So now what to eat?

Well let me say this first. I rarely eat healthy when I'm out. I do not cook fried foods often, so just imagine my delight,
when I saw Chicken and Waffles on the menu. Not just any waffles…. red velvet waffles, which was served with powered
sugar and  grits. I got mine cheesy. So my decision was easy. My mother opted for the fried chicken wings (4) and
Mac and Cheese. Now don't get me wrong, there are healthier options like salmon, salads or having your meat grilled
versus fried. But lets be honest when eating soul food who really wants to eat healthy. You can check out the lunch,
dinner and brunch menu (here). So here is my honest opinion. This was my first time eating chicken and waffles.
And I'm happy to say that my first experience was here. The food was great, I had no complaints. My mother felt her
wings were cooked a little to long and was a bit dry, but  the mac and cheese was one of the best she has ate before.
Will I come again…. Yes! I'm looking forward to try some of the other menu items.

I am a vino lover and was amazed of the beautiful display that was holding a huge variety of wine. So I will be back
at night to enjoy the bar and wine selections. And they have a Scandal watch party on Thursday, cant wait until the new
season start. Click (here) to visit there site and make a reservation!  Have you been here before, if so how was your
expierence leave a comment….
Until next time,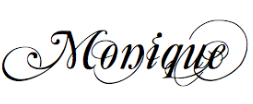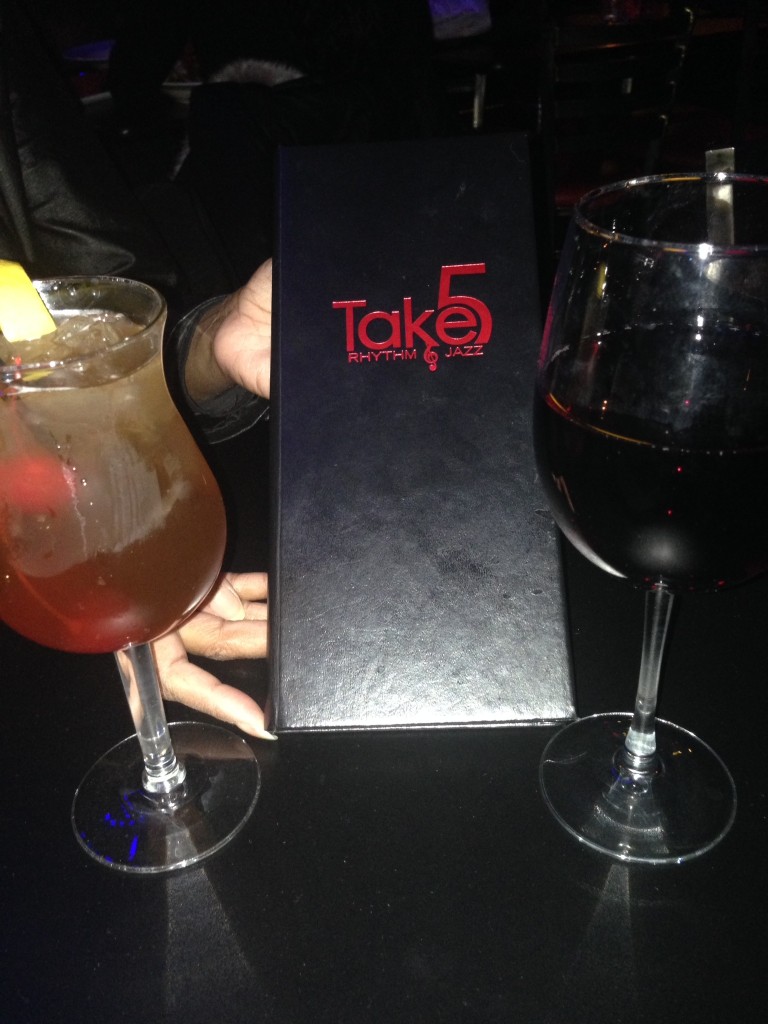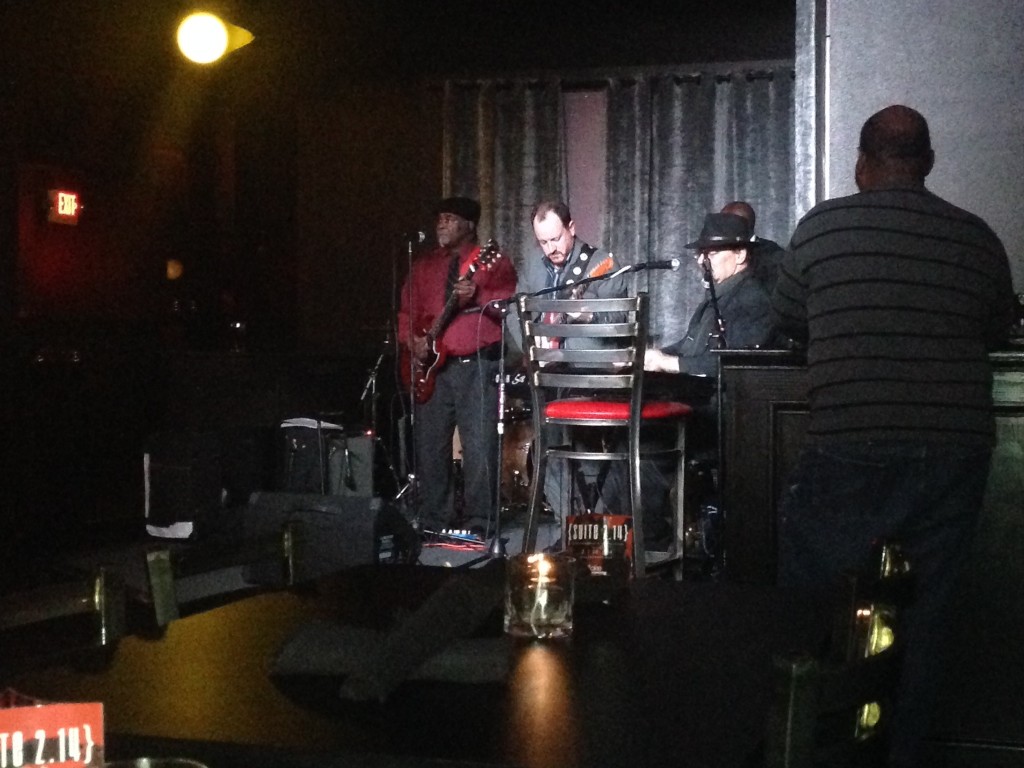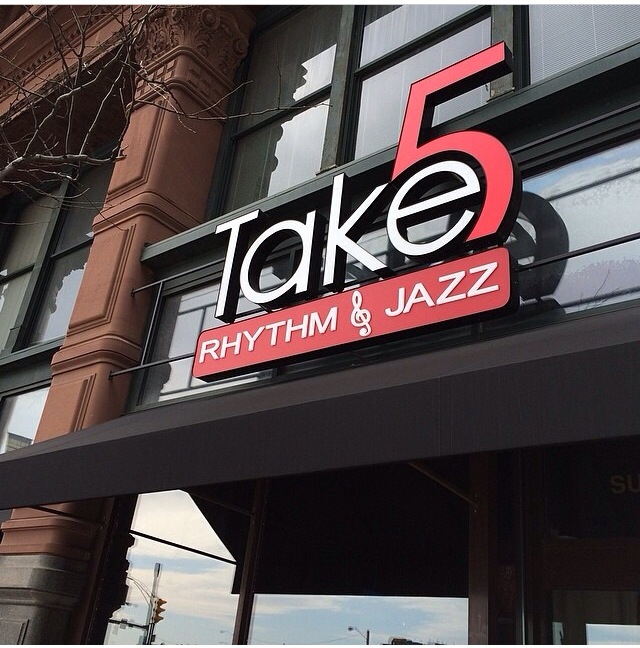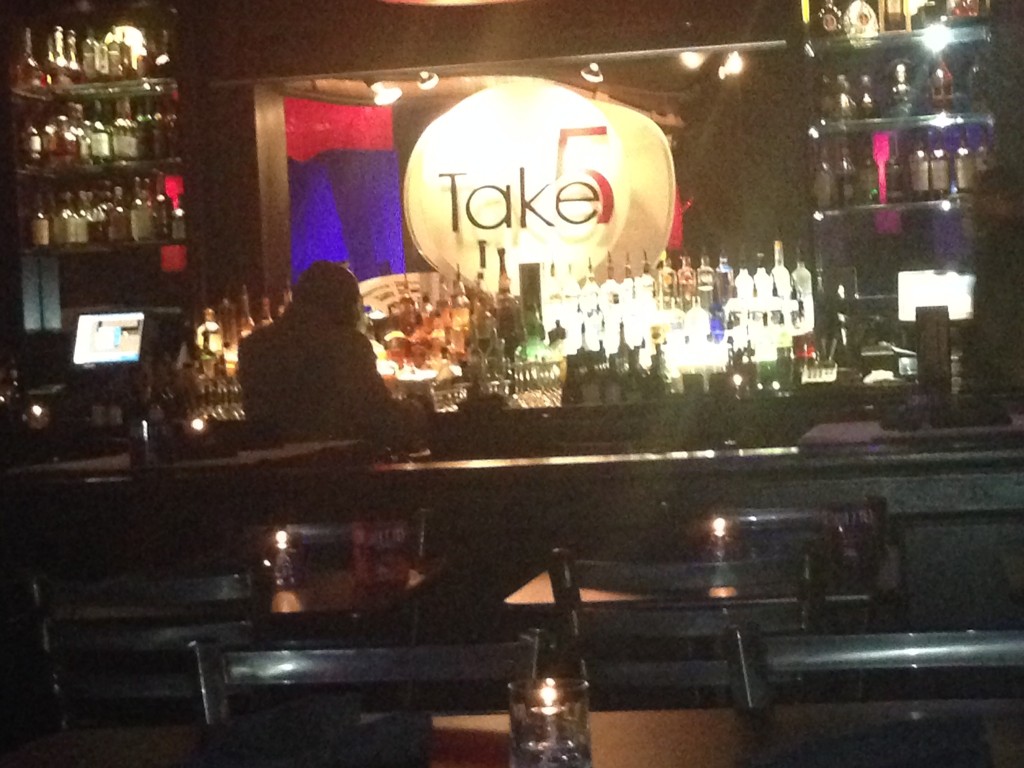 Are you into real Rhythm and Blues, Jazz, or just need a Grown and Sexy night out. If you answered yes; I have found the place for you…Take 5 Rhythm and Jazz Tapas Lounge located in Downtown Cleveland.This lovely establisnhment have live bands playing the smooth sounds of local and national R&B and Jazz artists.Lately they have been having some great acts performing…Coming up in May Chante' Moore will be performing, can't wait I love her voice. I will be purchasing my tickets (here). You can come in for Happy Hour or make plans for dinner, all while listening to good music. You may want to make reservations on the special occasions nights.  At times the music can be bit loud and can make having a conversation difficult. But I guess you should be listening to the artist, but hey Im a talker. For dinner I dined on the Chicken Alfredo and my mother ordered the catfish nuggets and slaw. Both were delicious, seasoned well and very tender. So, what if you are not ready to leave after the band wraps up, no need to. A DJ takes over and spins all the latest songs. If this sounds like a place you enjoy, I would definitely give them a try.
Talk To You Soon,