I can't believe its August already!  Its kind of a somber moment as I realized its the beginning of the end of Summer. I vowed to enjoy summer this year as much as possible, get out more, see more people, do more things.  And I am disappointed with how much I achieved. Not that I didn't want to but, life happens and I saw that other things were more important that needed my direct attention. Don't get me wrong, I been to a few local festivals, dine at restaurants I never been to before, and I went on cruise to the Bahamas. I guess since I did so many of these things in May, early June. It feels like I haven't been doing much half way through summer. So, I feel the need to adjust accordingly. Re – evaluate, what I am doing and how I am spending my time. Now I am taking care of my business . I still have a very demanding day job. So, I'm not slacking, but still trying to find the balance of having a successful career and a social life.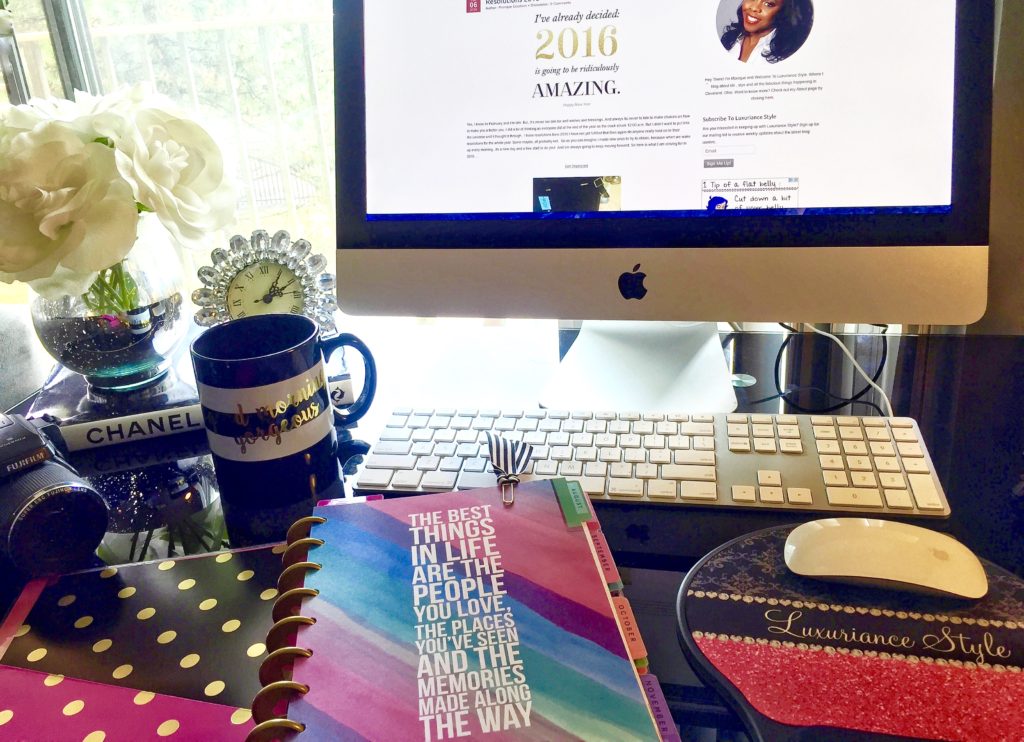 Blogging, I will confess became a hobby for me,  due to my inconsistency with producing great content. If it wasn't good. It would never see the light of day. And it was not good, because I was not putting the time needed into it. With a change in job last year, (which turned out to be a great decision for me), and more focus on the family. I became distracted by all that was going on around me and it fell to the back burner. I know.. Horrible!! So I recently put myself on a To Do and Reward System.  If I get a project or tasks competed. I reward myself with something I wanted to buy or do.  It work well in other areas of my life. So, now I will applying it to my blogging. I had to remember why I wanted to do the blog in the first place. Its almost been two years already. And I am no where near where I wanted Luxuriance Style to be. So once again I am adjusting accordingly.  I will be holding myself accountable. I have was already a crazy planner, but  now I have fell involve with the planner community and became way more productive.  So I hope you haven't given up on me and will keep stopping by. You can look forward to some great changes happening with Luxuriance Stye and it once again becoming the resource I wanted it to be two years ago.
So, as they say New Month, New Goals, New Mindset, New Focus, New Start,  New Intentions, New Results! You only quit when you stop trying, and I never been much of a quitter!
What are some ways you keep up with the daily grind of business, family and stay balance ? Leave a comment below!
Talk To You Soon,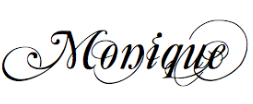 Yes, I know its February and I'm late. But, It's never too late for well wishes and blessings. And always its never to late to make choices on how to make you a better you. I did a lot of thinking as everyone did at the end of the year as the clock struck 12:00 a.m. But I didn't want to put into the universe until I thought it through.  I have resolutions from 2015 I have not yet fulfilled But then again do anyone really hold on to their resolutions for the whole year. Some maybe, all probably not.  So as you can imagine I made new ones to try to obtain, because when we wake up every morning , its a new day and a free start to do you!  And I;m always going to keep moving forward. So here is what I am striving for in 2016….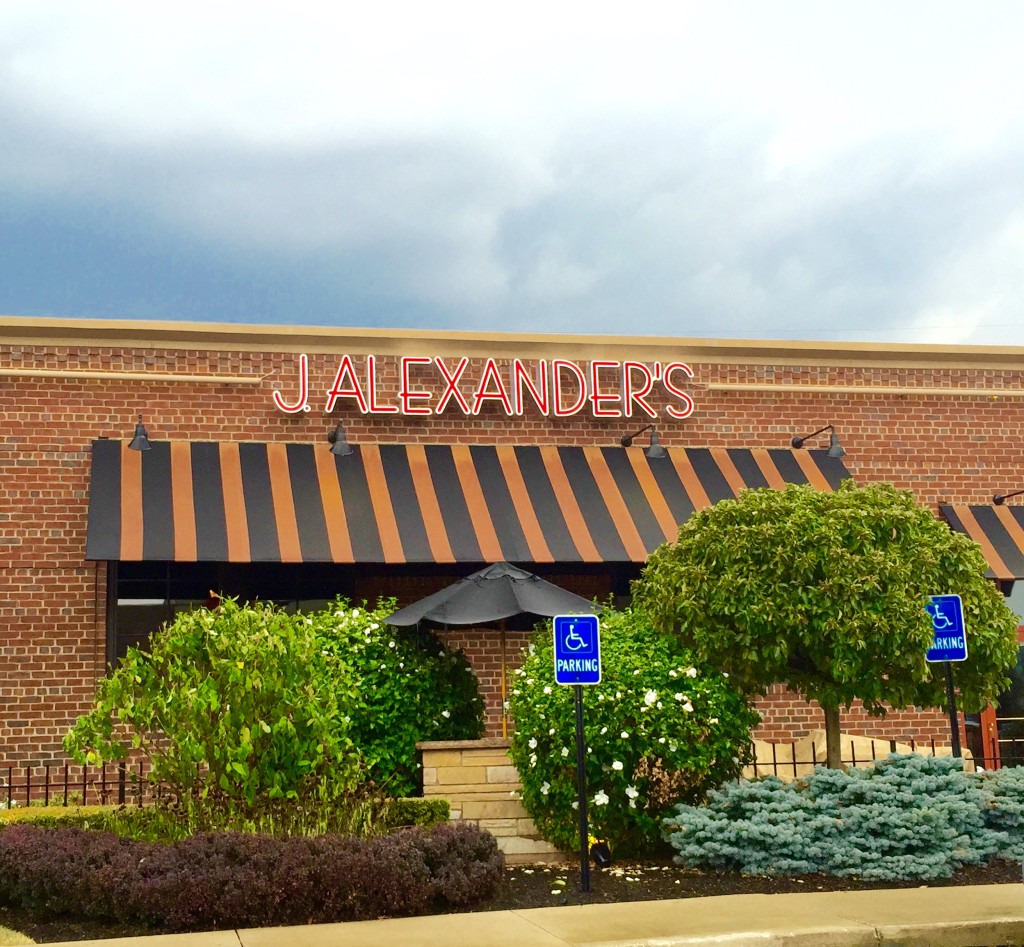 I have been making a strong effort to spend more quality time with family and friends this year. I love to celebrate special occasions, especially birthdays. Celebrating someone life is a joyous time and a must for me. I may slack off the rest of the year, but I will never forget your special day. On this day the person I celebrated was my father. His born day was last week and he does not like receiving gifts/monetary items. But what he do enjoy is a good time out and life experiences. So I asked him what he would like to do, and  he opted to go to his favorite restaurant. Which is J. Alexander. But the catch here, is that my father got married on his birthday. So not only are we celebrating a birthday its also his 35th wedding anniversary with his wife Cynthia. So of course we invited her as well. So lets talk about the restaurant J. Alexander…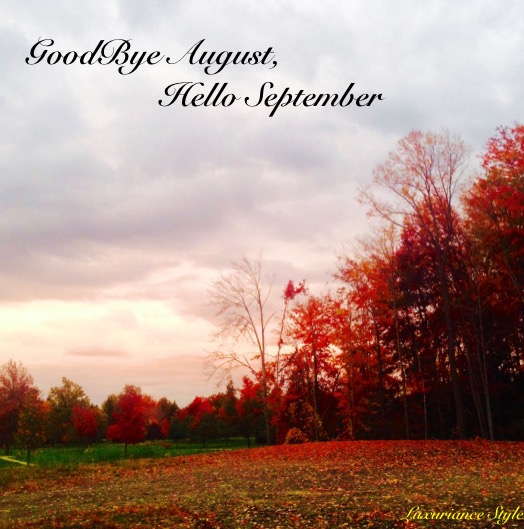 Yes!  I am happy September is here not that August was a bad month, it was very productive. I had quite a few new experiences. Met some new people,dine at new restaurants. I even gotten settled into my new job. I also spent some much needed time with family and friends to keep me sane. Unfortunately with being very busy with the new gig, I have not had much time to blog as much as I should have. Now that things are settling back to some type of normal. I can get back to the basics. So even though we are already a week into September ,I wanted to write a quick post on things to look forward to this month and beyond on Luxuriance Style.
With September comes the fabulous season of Fall. I love transitioning into warmer colors with my fall wardrobe, manicures, and makeup. Attempting to keep the skin and hair healthy with daily regimens, now that the weather will becoming a bit cooler. Also with trying to finish the third and fourth quarter strong with personal and business goals. I am a bit OCD with always having a good plan in place. But change is always happening and adjustments need to be made. So with that being said, make sure to stay connected, and come back to see whats going on in my sometime crazy world as I plan on sharing all of these details with you.  So tell me,what do you look forward to with September being here and fall not to far away? Leave me a comment and Lets connect!
Until Next Time,