My beauty fix of the week is by far my favorite fragrance , Coco Mademoiselle by Chanel. I was introduced to this perfume many years ago by my friend Sherrie. After one smell I fell in love. I would be visiting her home and I would always have to sneak a spray on my wrist. So I knew it was time to get my own. The light, floral scent is what sold me. It has a lasting scent,  so there is no constant refreshing throughout the day. I knew it was a fabulous scent, when you walk by someone and they turn and smile at you  and ask what you are wearing.  And lets be honest what lady doesn't like to hear she smells good. This is my special occasion scent. I like to make it last as long as possible. So I do not wear it everyday. As you can see from the pics above,  I normally purchase 2 different sizes. The Eau De Toilette Spray or The Eau De Parfume. Which you can find (here). I have just finished up the last of the toilette spray, So I had to quickly repurchase another one. I can't go with out my favorite perfume! This scent also comes in many different varieties, so you have plenty of options to chose from for every budget. I sometimes purchase the lotion, when I see it combined as a set. Chanel has many beauty items; I use their compact foundation found (here). It's not my everyday foundation. But I do really like it as it provides great coverage. I will talk more about that in another post. I purchase the book Chanel Collections and Creations because I like to learn the history of the brands I use. The book was very informative about The House of Chanel, with 159 illustrations of fashion, jewelry, fragrance and so much more, it was a very good read as well. I would recommend it, if you are looking to learn more about the brand. It also serves as great home decor. I have it on my desk. You can purchase the book (here). So tell me,  what is your favorite fragrance? Have you tried a Chanel perfume? What are your thoughts?   Leave a comment below!
Talk to you soon,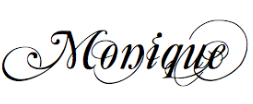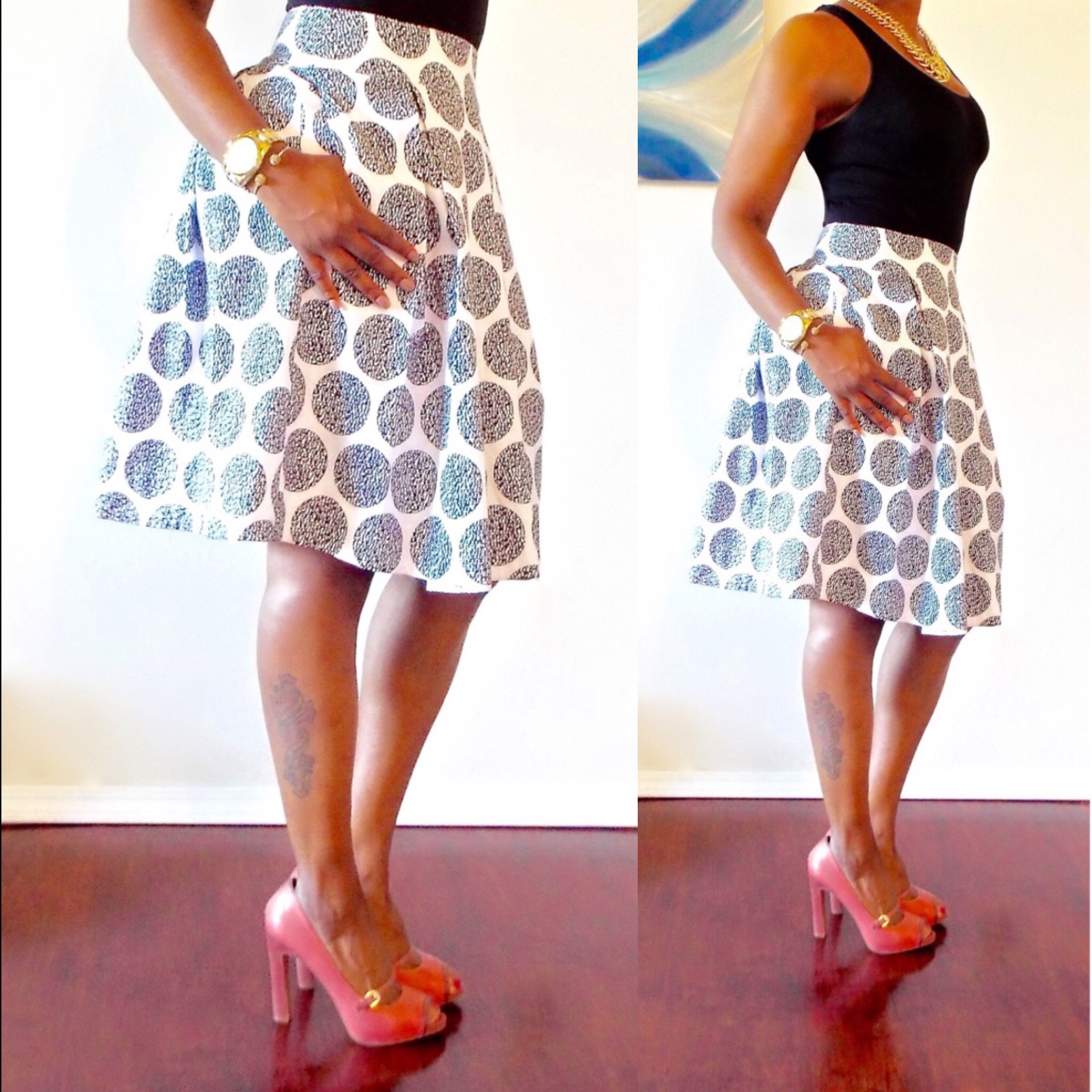 I must admit the midi skirt had to grow on me. I wasn't sure how the flare would look on me, since my bum kind of sticks out, lol. But every time I would see a too cute picture of someone wearing one. I knew I had to purchase one, which ended up being three. The one I am wearing from the pic above is from White House Black Market. It is the perfect length, I love the polka dots and the side pockets. These details fulfilled my fashion forward needs. The quality of the material is great, not too heavy. I added a plain black tank, and a pop of color with pink peep toes. Finally I accessorize with gold jewelry. Simple but fun, I feel super girly in this look. Which is needed as I am in professional wear during the week. I bought two other midi skirts from SheIn, which has multiple different options and the cost is a little easier on the bank account. I'm looking forward to sharing more looks with you in the near future. So tell me, are you a fan of the midi skirt and if so, what are some ways you complete the look? Leave a comment below.
Talk to you soon,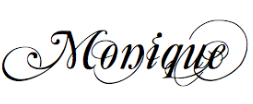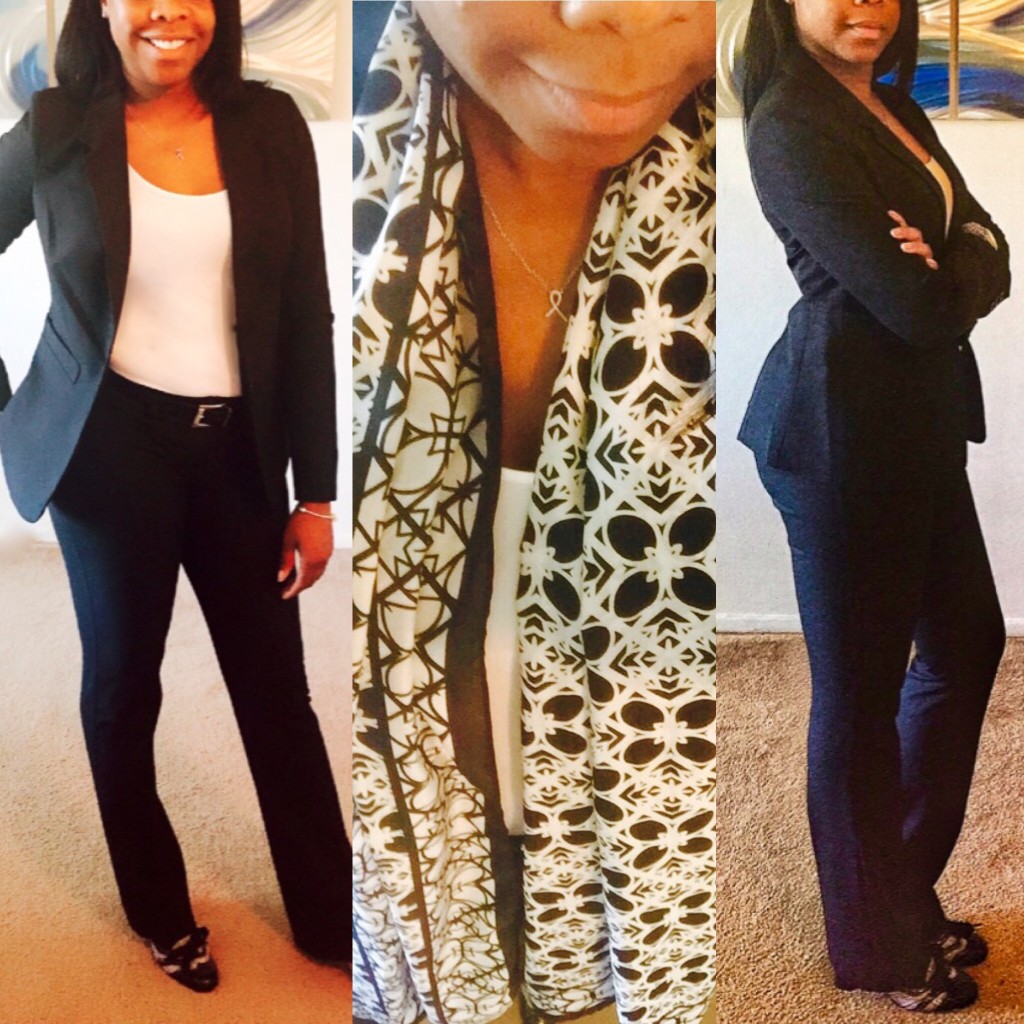 When I was younger, I always wanted to be one of those business women who wore suits. When I saw these ladies, I saw educated, power, respect, and class. It was my idea of how to dress for success. You can't go wrong with the classic black suit. I always say whenever in doubt wear a suit. I would rather be overdressed, than not appropriately dressed. Now that I am all grown up, its funny to say that I'm actually not that fond of wearing suits. Yes, I wear them when I have important meetings. So I do keep a few as a staple in my wardrobe. Because lets be honest, Its never going out of style. I do change up the fit, as times and bodies change. I would definitely invest in a suit as you never know when the time comes for you to wear one. As black is the safest color, but far from basic. I do own suits that are blue, gray, white and one with pinstripes. Wearing a pant suit can make you look strong or intimidating, but if your feeling that is too masculine of a look for you and need to soften up a bit.Try accessorizing as a way to dress up your look. As a suit can be boring to some. I styled my suit with a soft black and white scarf and shoes with subtle designs to give me a  little spunk. As you can see from the picture above. Need more, you can add color with jeweled broch, or necklace. The possibilies are endless.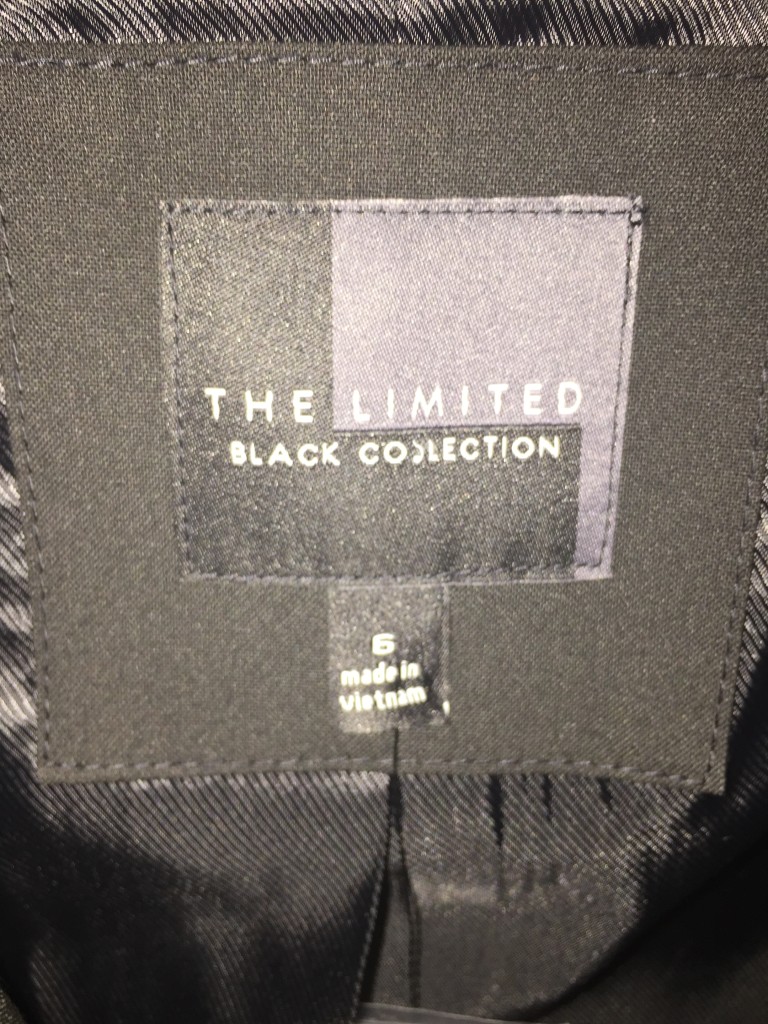 The Limited Black Suit Collection comes in variety styles of pants, dresses, skirts and jackets. So I am confident that you will find a fit apporpiate for your frame. What's also great about The Limited is that they can tailor your suit to be custom fitted.So, check out the site here for more info. Its a great work wear option and I am very happy I made this purchase. As you can change it up and wear them with as separates with other items in your closet. So tell me are you fan of the pant suit, leave me a comment below!
Thanks for visiting and I will talk to you soon!,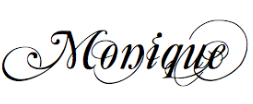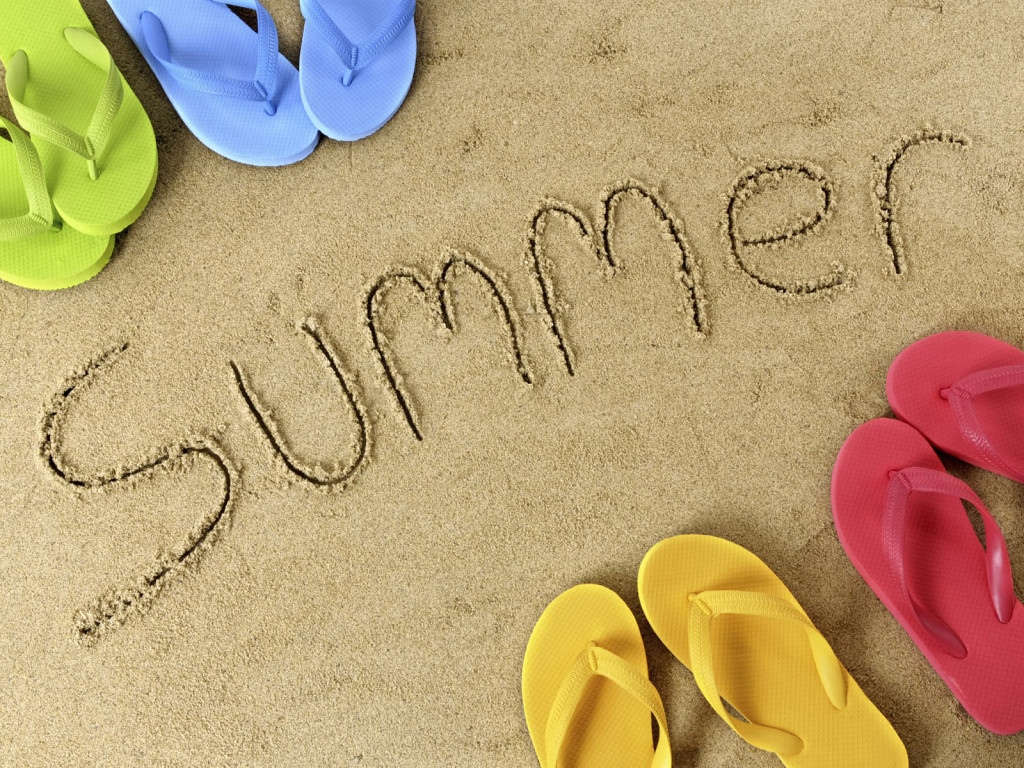 …And this year I was changing mine.  Last year this time I was not a happy camper with many areas of my  life. And I knew it was time for change. Realizing I was the only one who was going to be able to change it.  I knew a lot of hard work was ahead. Some would look at my life and say she has it good, what do she have to complain about.  But it always look good on the outside looking in.