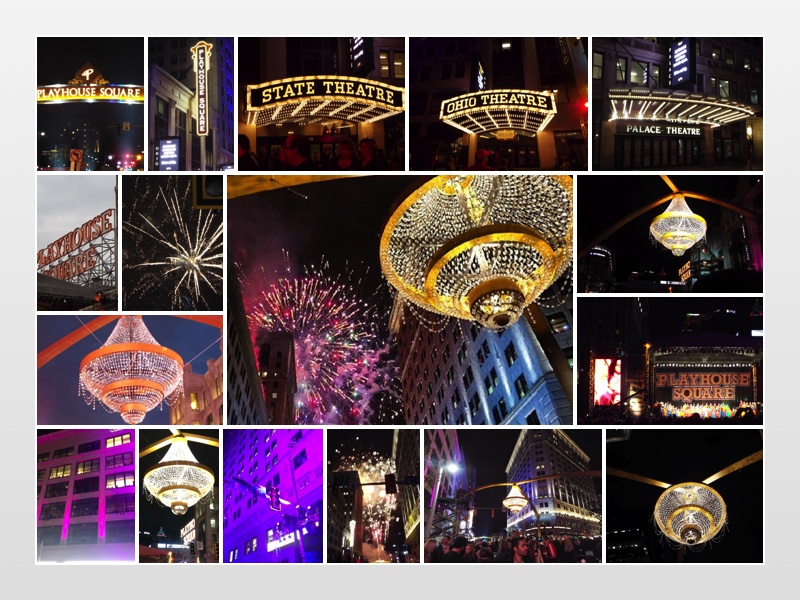 Cleveland has one of the largest theater district in the United States. Did you know that…we are number 2 or 3, all depend on who you ask, with New York of course holding the top spot. With 9 different theaters with performing arts ranging from broadway plays, dance performances, comedy shows, concerts attracting over 1 million visitors a year to see over 1000  plus performances. Arts Education is also a huge part of the theater district. My daughter was 2 time perfromer at IDEA Center. Check out more info (here). On May 14, 2014 Playhouse Square put on a huge party called :Dazzle The District" to unveil the worlds largest outdoor chandelier. I must say its a sight to see; its suspended 44 feet in the air with more than 4,200 crystals, the GE chandelier alone is 20 feet tall and sits right  at the intersection of East 14th and Euclid Avenue. That was only one part of the major makeover to the theater district, add the retro signs, welcoming gateways, marquees and improved outdoor experiences. It definitely a must see. But back to the arts…with The Lion King, Chicago, The Color Purple, and The Alvin Ailey Dance Theater to name a few  gracing  the stages of Cleveland. I say its must stop destination for locals and visitors. Need more info (here you go)! Were you there that night, what did you think? Leave a comment! 

Talk to you soon…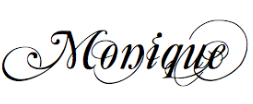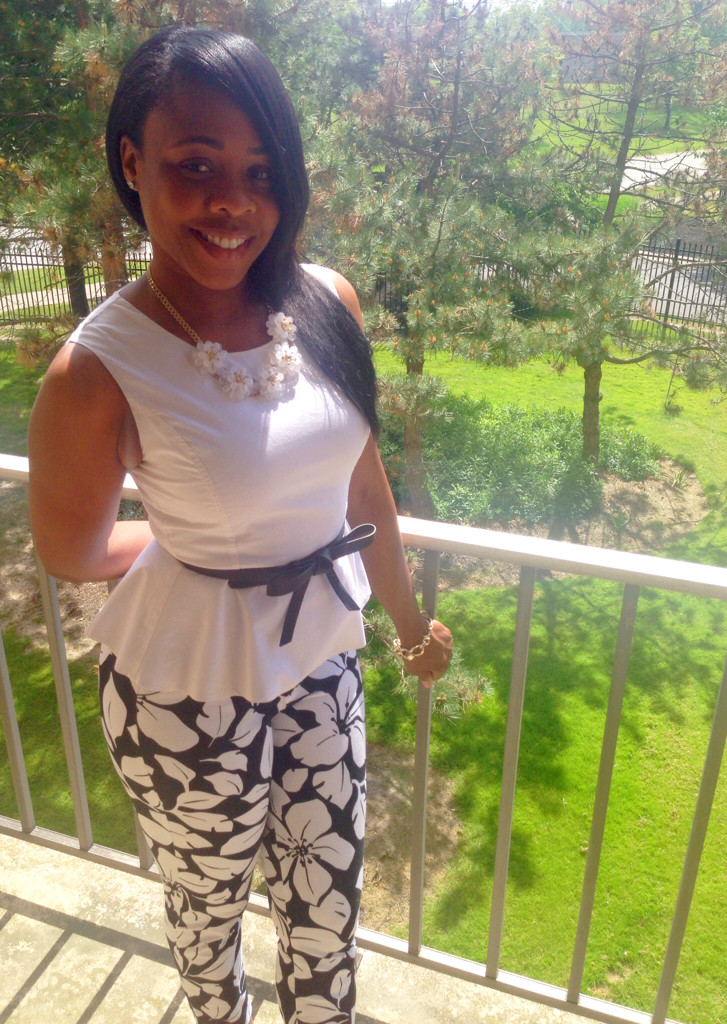 Warm weather has finally arrived in Cleveland. Time to reorganize the closet and and pull out the summer dresses, shorts, and sandals. But then again this is Cleveland. So we will keep a couple of warm items around. On this beautiful day although it was sunny and it was still a little cool, and these Pixie pants were my go to item for a lunch date I was headed to. Although I'm keeping it simple with the black and white, the floral print lets me jazz it up a bit. Oh and they have a comfortable stretch to them. You can find them (here). I bought them in 2 other styles, I really like these pants. I also love Peplum tops, they're girly and made me look like a flower. Here's where you can find a similar one (here).  Next, add a couple of accessories to finish off your look and your out the door!
Here's to a stylish summer season,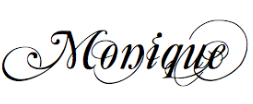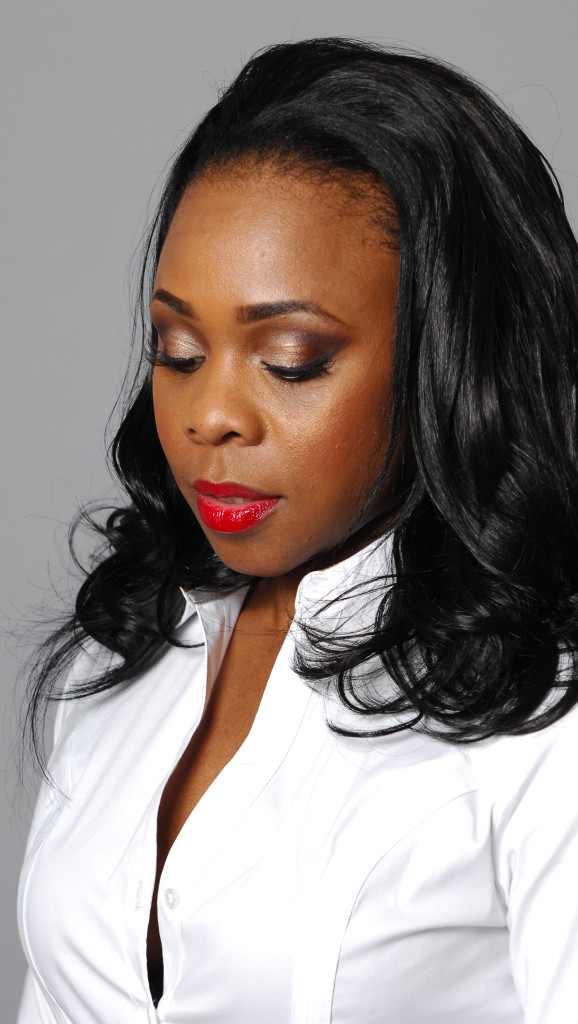 Oh My! I have not blog in over 2 months..Bad Monique! So I must apologize. Thank you for the messages of encouragement to keep blogging and also for your patience. I've missed you guys so much. I have been working on a few things personally and professionally that needed my immediate attention. So I can move forward with life. Sometimes we have roadblocks on our journey and I needed to look at myself in order to really understand why the blocks are there in the first place. Okay I got a little deep for a blog! But this is me! So I'm back, keep a lookout for my upcoming post. I been busy and I have a lot to share with you.The summer is here, Cleveland has been busy, and I can't wait to share what the city had been up to. How will you be spending your Independence Day..with family,friends or just relaxing? Leave a comment!
Talk To You Soon……..