If you don't know, now you know. I am a die hard Cleveland sports fan. And I mean all sports, if it has the word Clevaland in front of it, I'm supporting them. But right now I'm talking about The Cleveland Browns. If your like me, you can't wait until the season begins. Especially with the new addition to the organization.  Who am I talking about…. Johnny Manziel of course. Looking forward to seeing more action on the field and not in the clubs. Even though it might not be as soon as we would like. With the return of Brain Hoyer who suffered a season ending injury last year after a promising start. I just hope the quarterback debacle is finally over. With key playmakers returning like Joe Haden, Joe Thomas, Billy Winn, Barkevius Mingo, MarQueis Gray and Donte Whitner (a Cleveland native) to name a few. With a new head coach Mike Pettine leading us in new direction and some fabulous facility upgrades. The  season is looking very bright. If you want to get a peek at the talents of The Cleveland Browns, training camp starts this Saturday and tickets are going fast and some days are sold out already,click (here)  to register and tickets are free. Here is to a winning season and Go Browns!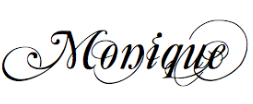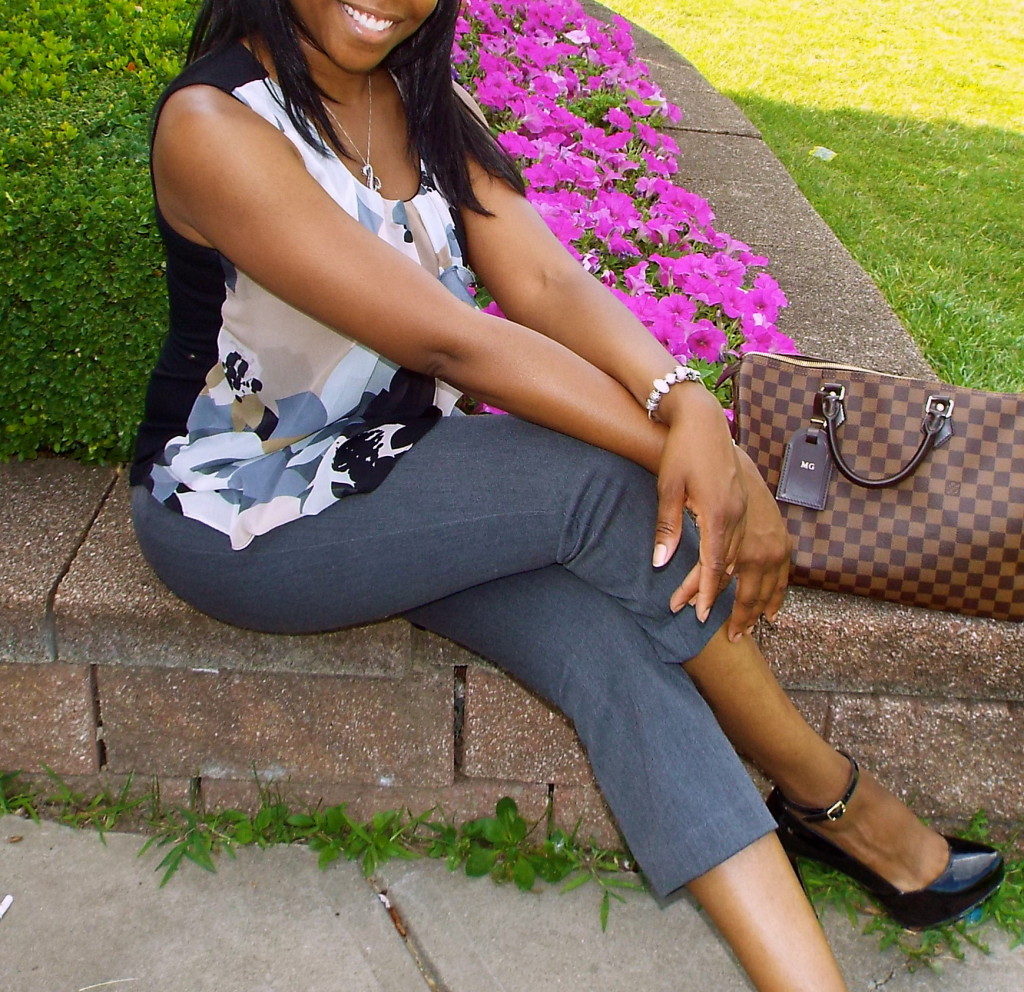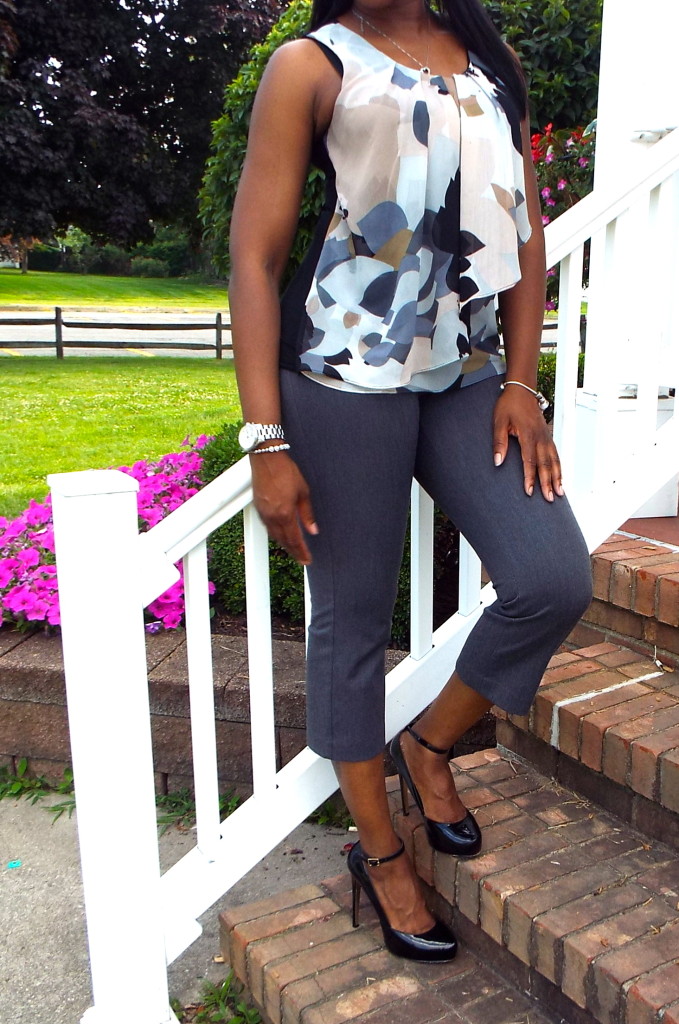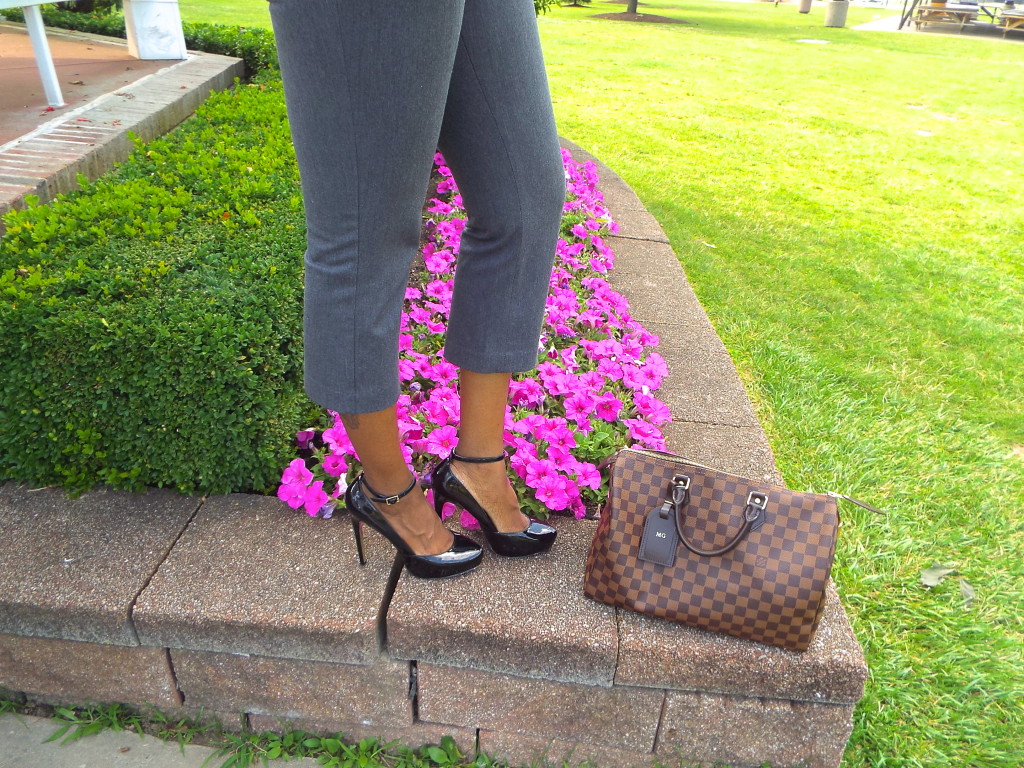 New York and Co. Top ( similar here) | Express Capris (similar here) | Steve Madden Pumps (Here)| LV Speedy 35
Yes I know its Summer and I should be showing bright beautiful hues. But today closet fix I needed something neutral. Sure black and white are my normal go to colors. But It was almost 90 degrees today in Cleveland and I needed an in between for work. With multiple meetings I wanted to be comfortable but stylish as always.  Separates are a good way to put multiple different looks together. I never really buy items that can only be paired with one other item. I like to get the most out of my hard earned money, as I'm sure you do as well. This lovely top is from New York and Co. the print gives me my design factor. It also light and airy, having a whimsical feel when the draping blows in the wind. My go to pants during the summer are Express Design Studio Capris. It is too hot to wear slacks all the time. The three quarter length is just right for me as I do not like to show much leg without hosiery on. I finished this look off with a pair of eye catching patent leather heels from Steve Madden. The right shoe can make any outfit instantly polished and put together. I spend a lot of my time in a hospital so my shoes are always closed toe and the air condition is always on blast. So I always maker sure to have a crop sweater (here) with me if I have my arms outs.   Stay tuned for more!
Talk To You Soon,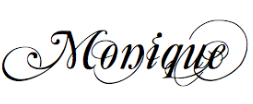 If you are visiting Cleveland and looking for luxury shops, you will want to head to Beachwood Place. An upscale shopping mall located in Beachwood, Ohio, a Greater Cleveland suburb. About 30 minutes east from Downtown Cleveland. With Saks Fifth Avenue, Nordstroms and Dillards acnchoring as the major retailers and  over 140 stores including the newest retailers Kate Spade, Michael Kors and Microsoft opening their doors in 2014. My recent visit was to Louis Vuitton located inside of Saks. Where I purchased The Damier Ebene Speedy 35.  I do my research when making an investment into staple pieces. This bag was no exception.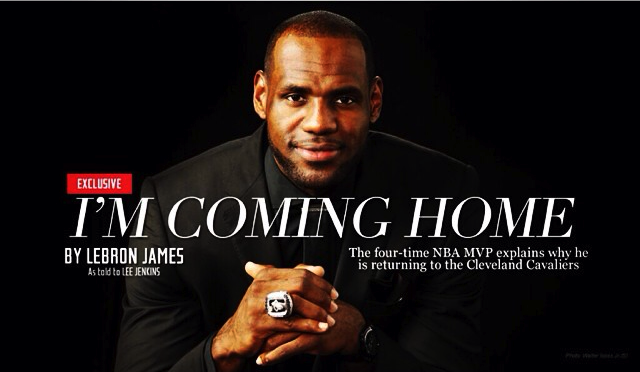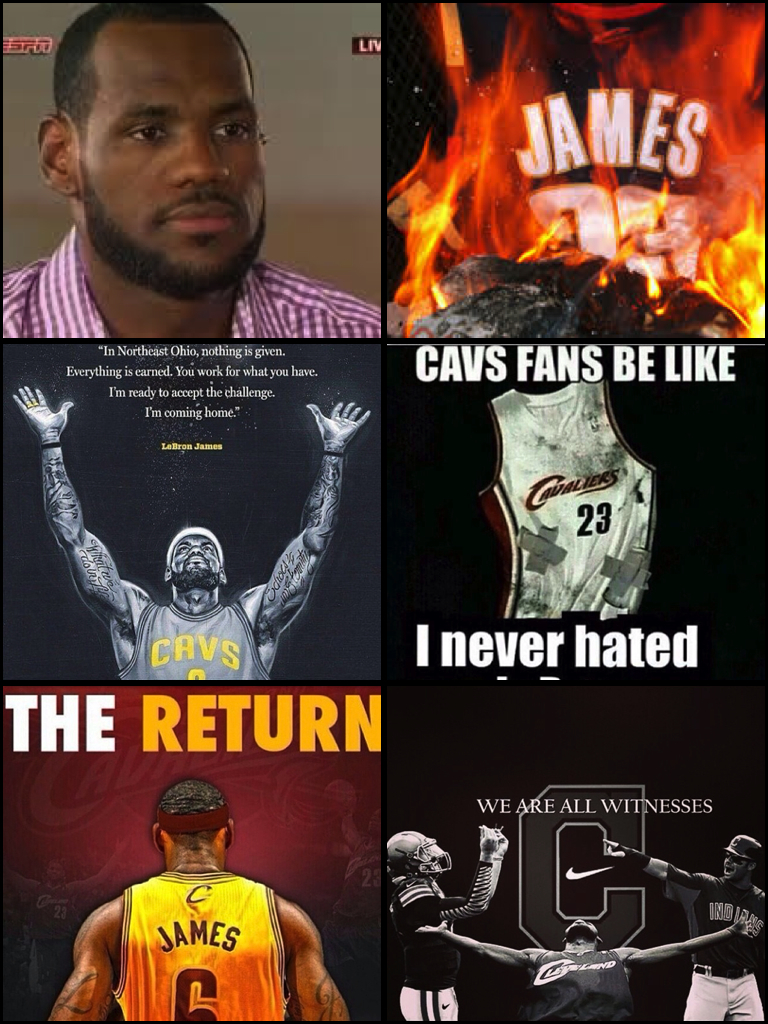 The city of Cleveland received some long awaited news yesterday. News that made complete strangers engaged in conversation, high five each other, and even hug. Yesterday Lebron James made another decision. This time around it went in our favor. Which made Cleveland and Ohio some of  the happiest sports fans in the world.  Well most of us.Yes, its been emotional roller coaster. Cleveland is a sport town, we love our teams, and athletes like family. So when one who means so much leaves, it hurts and we were not afraid to express that. But we never stop loving him. After reading the essay he wrote to Sports Illustrated  (here) to announce his return, I have a new found respect for him. He truly expressed what Northeast Ohio means to him and so many of us who reside her. We give Lebron the gift of FORGIVENESS, and welcome him back him back home with open arms.  Cleveland Over Everything! Check out this site (here) for merchandise to buy with this slogan on it.  So what were your feelings about the return of LBJ?