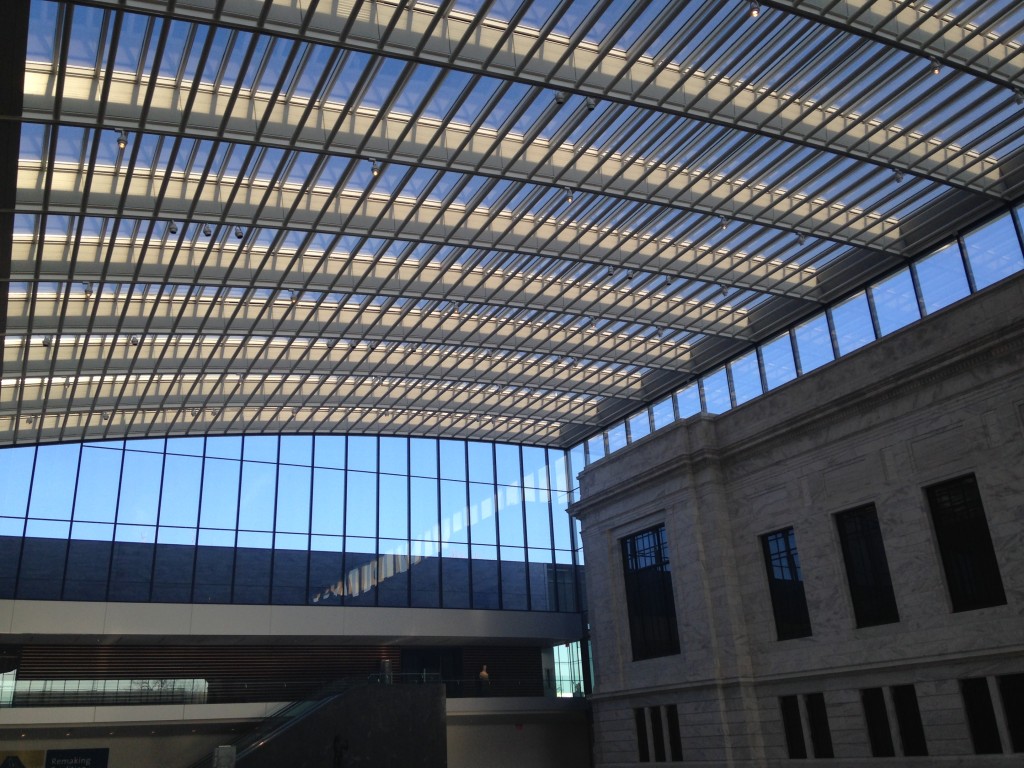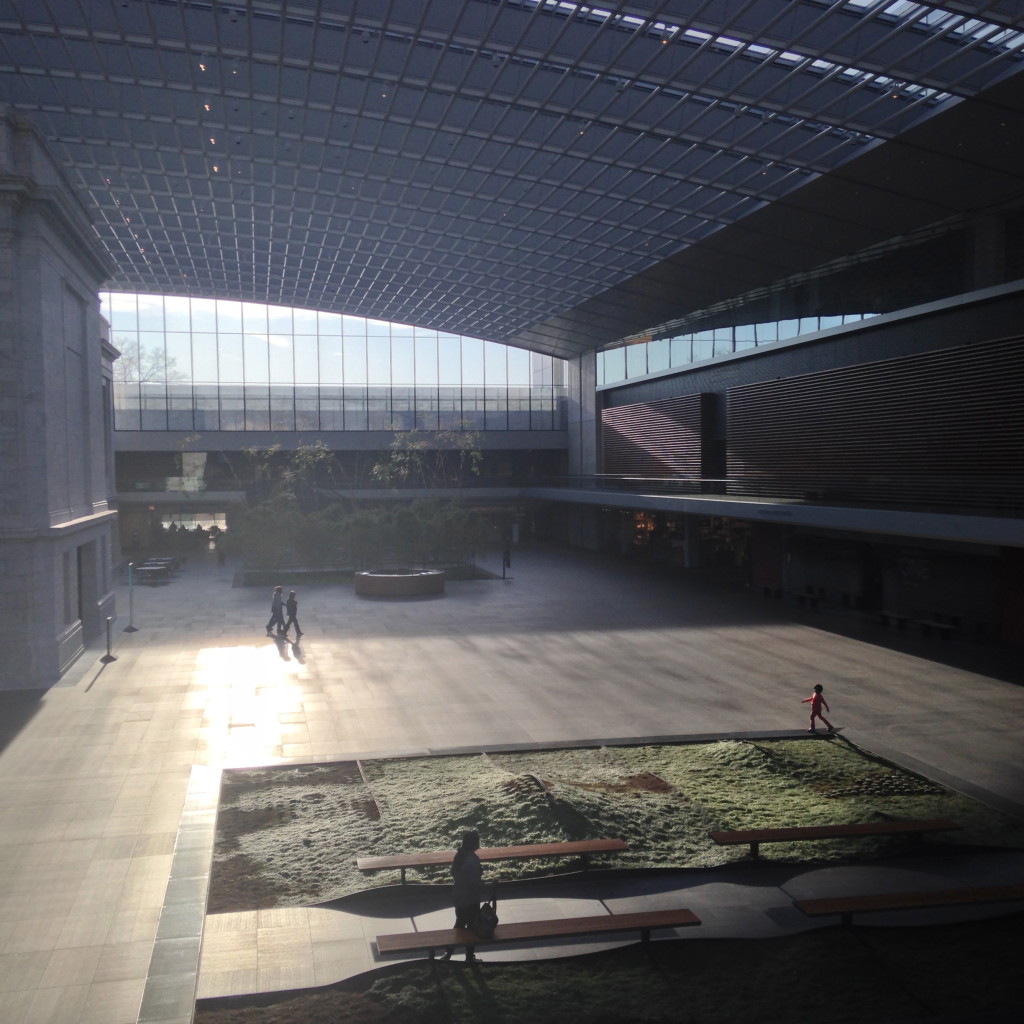 During my last visit at The Cleveland Museum of Art, I found out that you can have a nice sit down dinner. What a delightful surprise. Two of my favorite things to do eat and view art. You have two choices for your dining pleasures; for fine dining you have The Provenance, serving salmon, venison rack to pan roasted ohio trout. There is a bar too "Happy Hour" Wednesday the museum is open late, so that would be the best day to go. If you want to have a quick meal that is just as good try The Provence Cafe,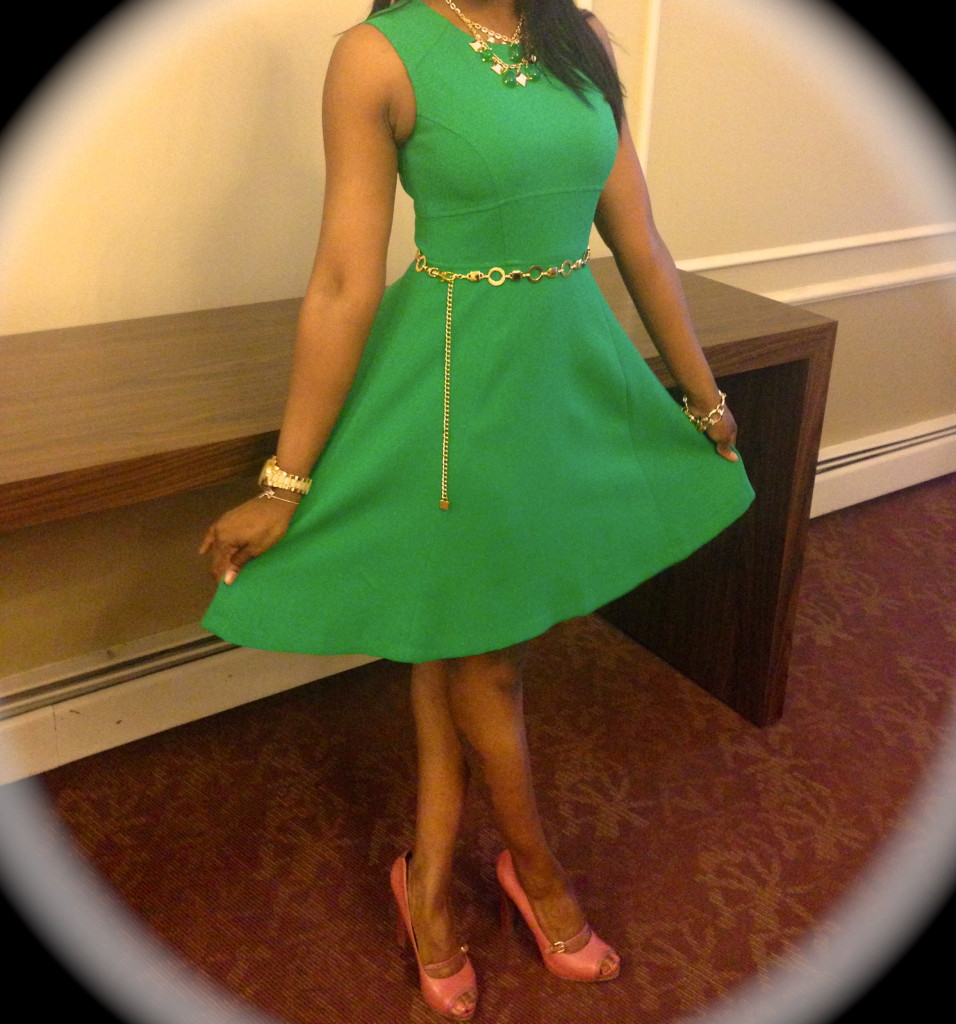 St. Patty's day has come and gone. Cleveland celebrated in a major way as always; from the parade, to pubs and clubs serving up all the best corn beef you can eat, green beer you can drink and music you can dance to. I'm a lover of the color that we all rocked on March 17 and wanted to share my look of that day. I needed a day to night look. Unlike most, I had to grace the presence of my day job, and then party afterwards. So I went with a chic dress and blazer for work, then changed shoes (pop of color) and added a belt to jazz it up a bit. So no matter the occasion or what's in your closet you can make any outfit a different look with a few simple changes!  Tell me your thoughts…leave a comment!
Dress (The Limited)
Pink Peep Toes (Nine West)
Black Pumps (Steve Madden)
Accessories (The Limited)
Watch (Michael Kors)
Blazer (Banana Republic)
Talk To You Soon,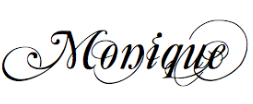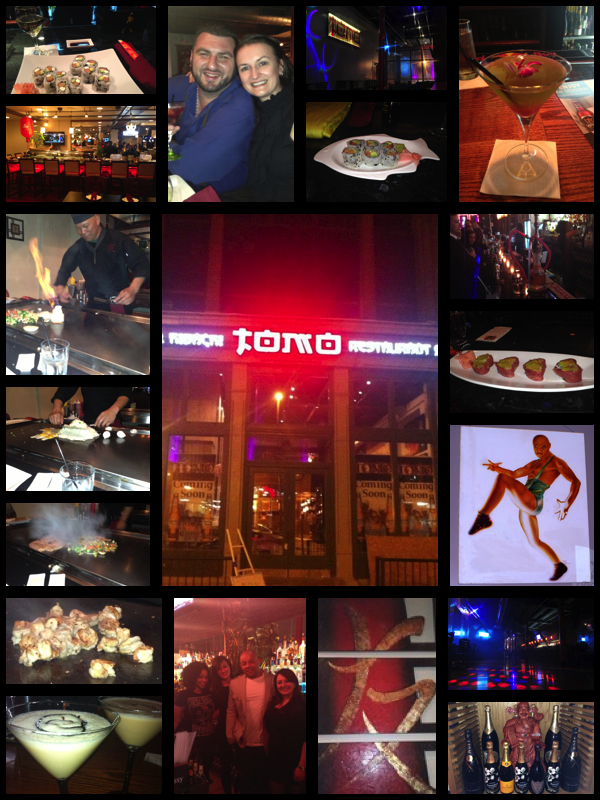 Welcome to Tomo Sushi Bar and Hibachi Restaurant and Lounge. When I want sushi, I am heading to Downtown Cleveland, normally for Happy Hour. I always find myself staying until 2 o'clock in the morning! The beautiful thing about this establishment is that there is a variety to satisfy your needs. If you want to dine in with the family, no matter the size, Hibachi tables are available with an entertaining chef for your enjoyment. If you just want to pop in for a bite and cocktails Happy Hour is the best, (my normal). But if you are ready for a night out with friends with the latest music, dancing and drinks, drop by on Friday or Saturday. I must admit I never knew what a Hookah was until I came to Tomo. They have a variety of flavors; I hear over 100. The Hookah is still growing on me. This place is 5 levels with good food, drinks, music and people. Plus you get to see some awesome Japanese art. The Lucic's are great host, try them out and tell me what you think!!
Tell them Monique sent you.